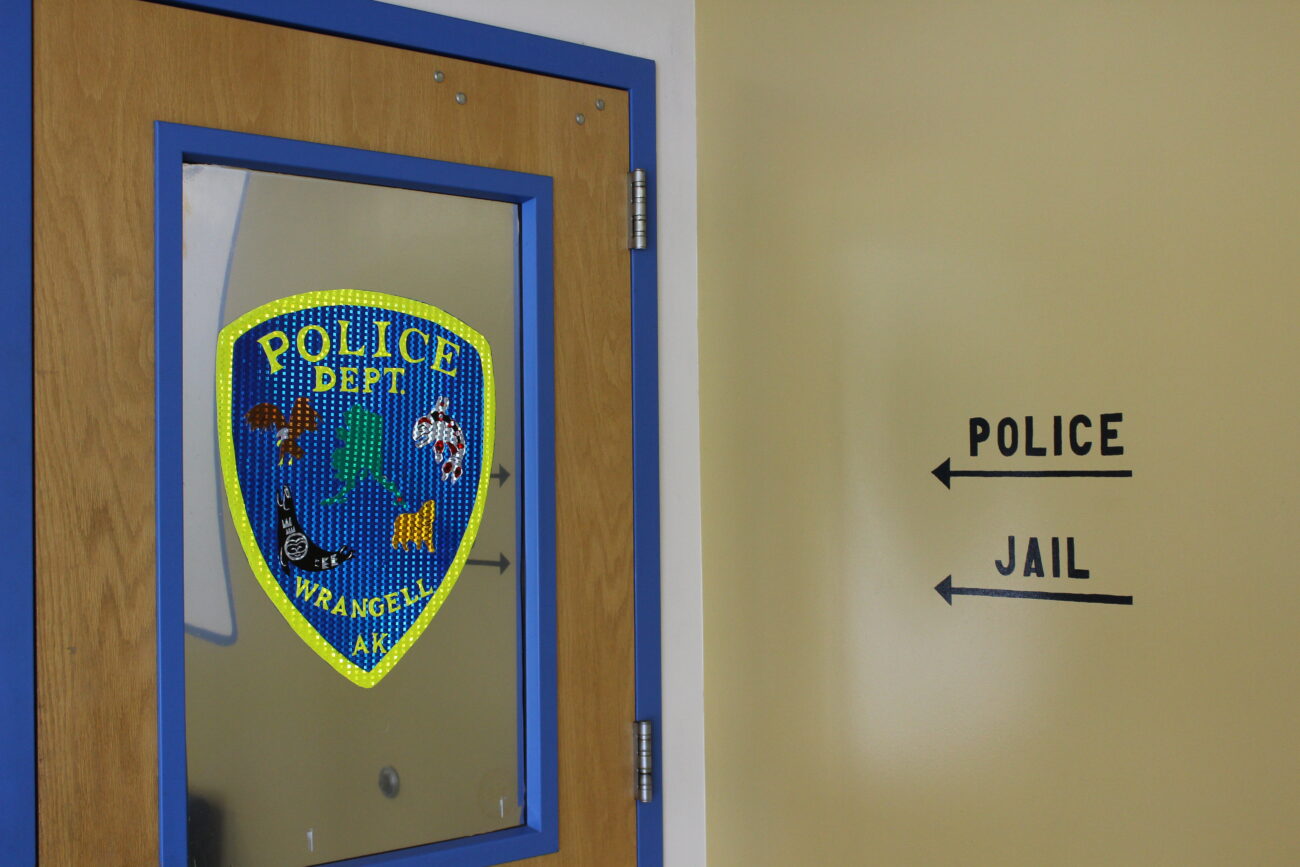 A regional drug task force investigation found illegal drugs and cash in Wrangell on Tuesday (February 15), but hasn't yet led to any arrests.
Members of the Southeast Alaska Cities Against Drugs (SEACAD) task force conducted an investigation into importation and distribution of methamphetamine in Wrangell on Tuesday (February 15), and found 24 grams of meth – valued at about $3,600 – and $11,440 in cash, according to a Thursday press release from the Wrangell Police Department. 
The task force – which includes Southeast police departments, as well as state and federal law enforcement agencies – served search warrants on three residences in Wrangell, but hasn't made any arrests or named suspects in the case.
Wrangell's Police Chief Tom Radke declined to comment Thursday, citing an open investigation. 
The SEACAD task force arrested a Ketchikan man earlier this month on felony drug charges related to pills suspected of containing fentanyl.
Get in touch with KSTK at news@kstk.org or (907) 874-2345.