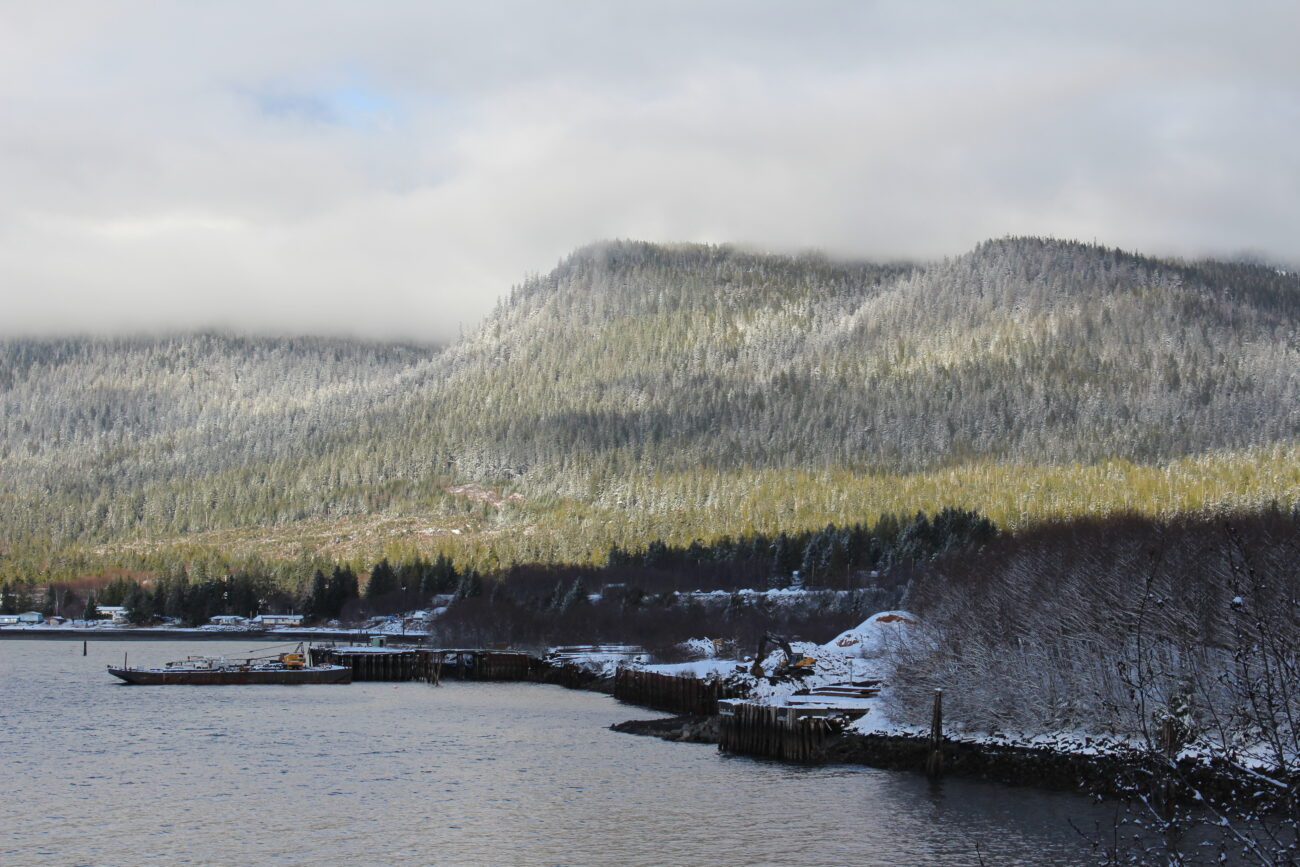 A Juneau-based company is accepting junk cars and other scrap metal in Wrangell for the rest of the week.
Channel Construction is accepting scrap metal including cars, as long as the fuel, oil and other hazardous fluids have been drained.
Wrangell's Public Works director Tom Wetor told the borough assembly at its Tuesday meeting that it's a good deal for residents.
"[We] would definitely encourage anybody to take advantage of that, because our rate is $350 per vehicle," Wetor explained. "For you to dispose of a vehicle in Juneau, it's $475 – just to put things into perspective for how much that charge is."
Wetor told the assembly that one of the community's trailer parks had 17 vehicles removed from lots over the last few days.
Wrangell borough manager Jeff Good added that's part of a larger effort helping to remove derelict vehicles from around Wrangell, especially at the city-owned harbor parking lots.
"[The] harbor continues to work with the police department on itemizing all the derelict vehicles that we know we have there," Good said, "So we've seen a lot of progress over the past couple of days, with all of the salvage we have from the waste metal, we've had a lot of movement with some of the vehicles over the past couple of days. And that's been a good thing, because they're taking scrap metal for free."
Wrangell's harbormaster's report to the port commission last week (February 17) stated Channel Construction also recovered scrap metal from the derelict 60-foot Bee, which sank at Shoemaker Bay in January. Recovery efforts for the former tugboat, which was owned by the city, cost taxpayers more than $20,000, the mayor said last month.
Scrap metal can be dropped off between 7:30 a.m. and 4:30 p.m. at 6.3-Mile Zimovia Highway – the Old Mill property – until Saturday afternoon (February 26). Contact Channel Construction with any questions at 907-209-9393 or 907-723-7551.
Get in touch with KSTK at news@kstk.org or (907) 874-2345.