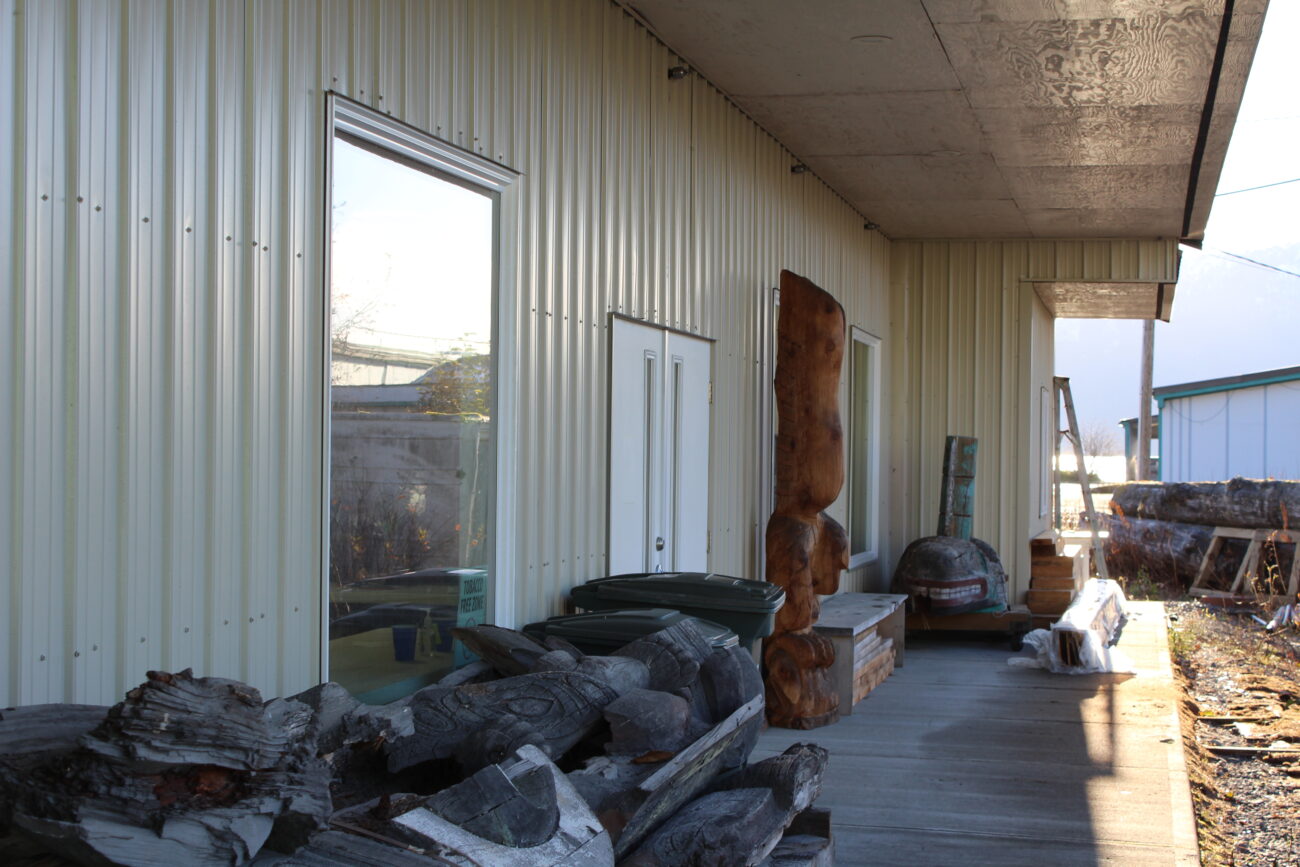 Elections for Wrangell's tribal government are open until 7 p.m. tonight at the cultural center downtown, nicknamed the Carving Shed. The election is limited to enrolled tribal citizens of the Wrangell Cooperative Association.
The eight-member tribal council sets policies and procedures and directs priorities for the federally-recognized tribe.
Tribal council members sit for two-year terms, and half of the council is up for election each year.
This year, the field is deeper than in recent years – 11 tribal members have been nominated to run for the four available seats.
Three current council members have been nominated for re-election: Lovey Brock, Frank Churchill Jr. and Ed Rilatos.
Eight others are also running for one of the four open seats. Those are Heidi Armstrong, Robyn Byrd, Samuel Campus, Caroline Demmert, Tim Gillen Sr., Olivia Main, Amber Lynn Wade, and Asia White.
Enrolled tribal members can vote until 7 p.m. at the WCA Cultural Center on Front Street. There are about 850 enrolled members eligible to vote.
Wrangell's tribal administrator Esther Reese says she expects election results to be posted as soon as Wednesday (March 9).
Get in touch with KSTK at news@kstk.org or (907) 874-2345.