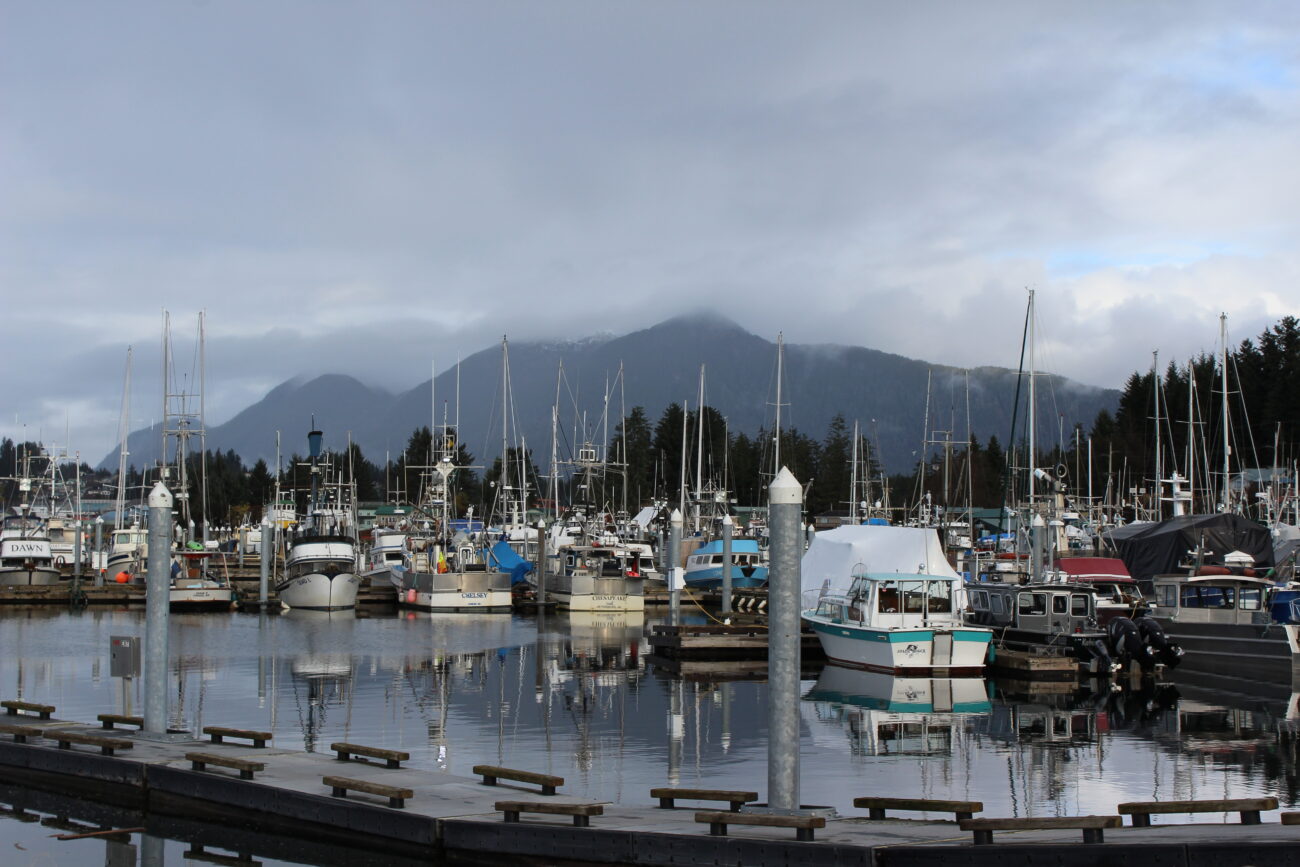 The Southeast Board of Fisheries meeting kicks off March 10 in Anchorage, where the board will consider more than 150 proposed regulatory changes for Southeast commercial, sport, subsistence and personal use fisheries.
The Board of Fish rotates between regions, every three years. But with the COVID-19 pandemic delaying meeting cycles, this will be the board's first Southeast meeting since it convened in Sitka in 2018.
Among the proposals to be heard in Anchorage in coming days, the Board of Fish will be considering changes to the management of sport and commercial fishing of Stikine River king salmon. The Stikine is one of Southeast's major transboundary rivers, and its king salmon population was recommended by the Department of Fish & Game to be designated as a stock of concern in the fall of 2020. At the meeting, the board will discuss a sport and commercial management plan to address the plummeting numbers of Stikine kings.
Wrangell's Board of Fisheries Advisory Committee (AC) didn't propose any regulatory changes itself. But the 15-member group, which represents Wrangell's fisheries users, has weighed in on proposals that would affect the community.
The Wrangell AC met three times late last year to discuss the 153 proposed regulatory changes. Some issues split the committee vote, like allowing additional power troll lines in the water at certain times, or a proposal to allow deeper driftnets in the Taku Inlet.
By and large, the Wrangell AC supported stock enhancement programs and management, and proposals that would put more regulations on nonresident sport fishermen in the area, citing concerns over declining king salmon stocks and the Pacific Salmon Treaty which regulates salmon allocation between Alaska and Canada.
But the AC voted against almost every proposal to close off fishing areas to specific user groups, especially when it involved commercial fisheries.
The Wrangell AC also came out in strong opposition to a proposal to shift the Southeast shrimp season from the fall to the spring. Other regional advisory committees supported the proposal, including the Ketchikan AC, Sitka AC, and the ACs of several communities on Prince of Wales Island. That sets up one of a number of possible conflicts at the Board of Fish meeting, where tensions can run high as the board tries to balance sometimes-competing fishing interests between user groups.
Session One of the Southeast Alaska and Yakutat Board of Fisheries meeting, on herring proposals, is scheduled to take place March 10 through 12. Session Two on groundfish and shellfish is projected to run March 13-16, and the final session on salmon and non-groundfish finfish is scheduled to run from March 17 through the end of the meeting on March 22.
The board will hear both in-person and some remote testimony throughout the meeting. Find more information at the Alaska Board of Fisheries website.
Get in touch with KSTK at news@kstk.org or (907) 874-2345.