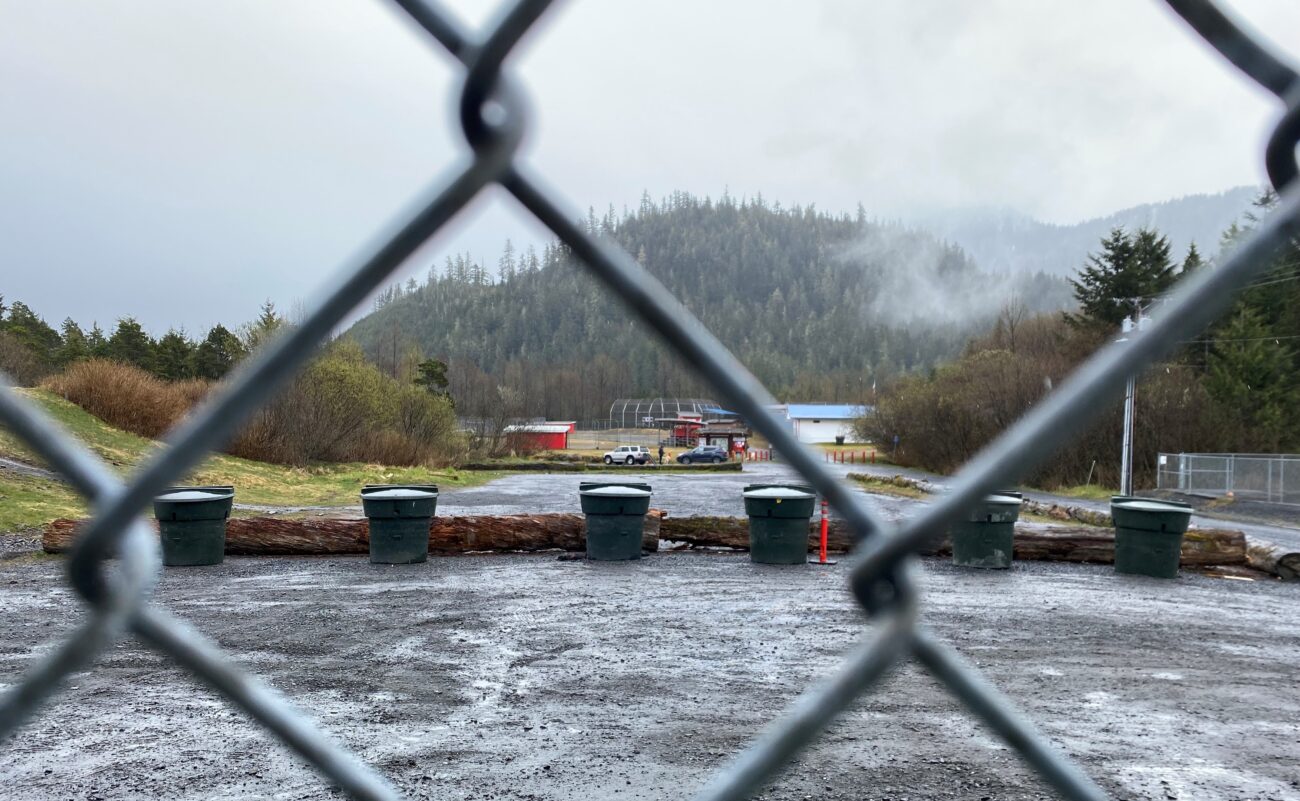 Despite stormy weather, Wrangell residents showed up to pick up trash and litter around town at the annual community cleanup event last Saturday (April 23).
The yearly cleanup is organized by the Wrangell Cooperative Association's Indian General Assistance Program office and Paula Rak, who has been involved with organizing Wrangell's community cleanup for more than three decades.
Volunteers reported collecting 136 bags of trash this year, the equivalent of about 4.5 dumpsters. They also pulled larger items like scrap metal, tires and other old car parts out of streams, parks and along Wrangell's roads.
WCA's IGAP coordinator reported that around 70 people stopped by to pick up the bright yellow bags and protective gloves over the course of the three-and-a-half-hour event this year, a similar turnout to last year's community cleanup when the weather was much sunnier.
After the cleanup, many participants left with sack lunches donated by a number of Wrangell businesses, and a share of more than $500 in donated raffle prizes.
Get in touch with KSTK at news@kstk.org or (907) 874-2345.