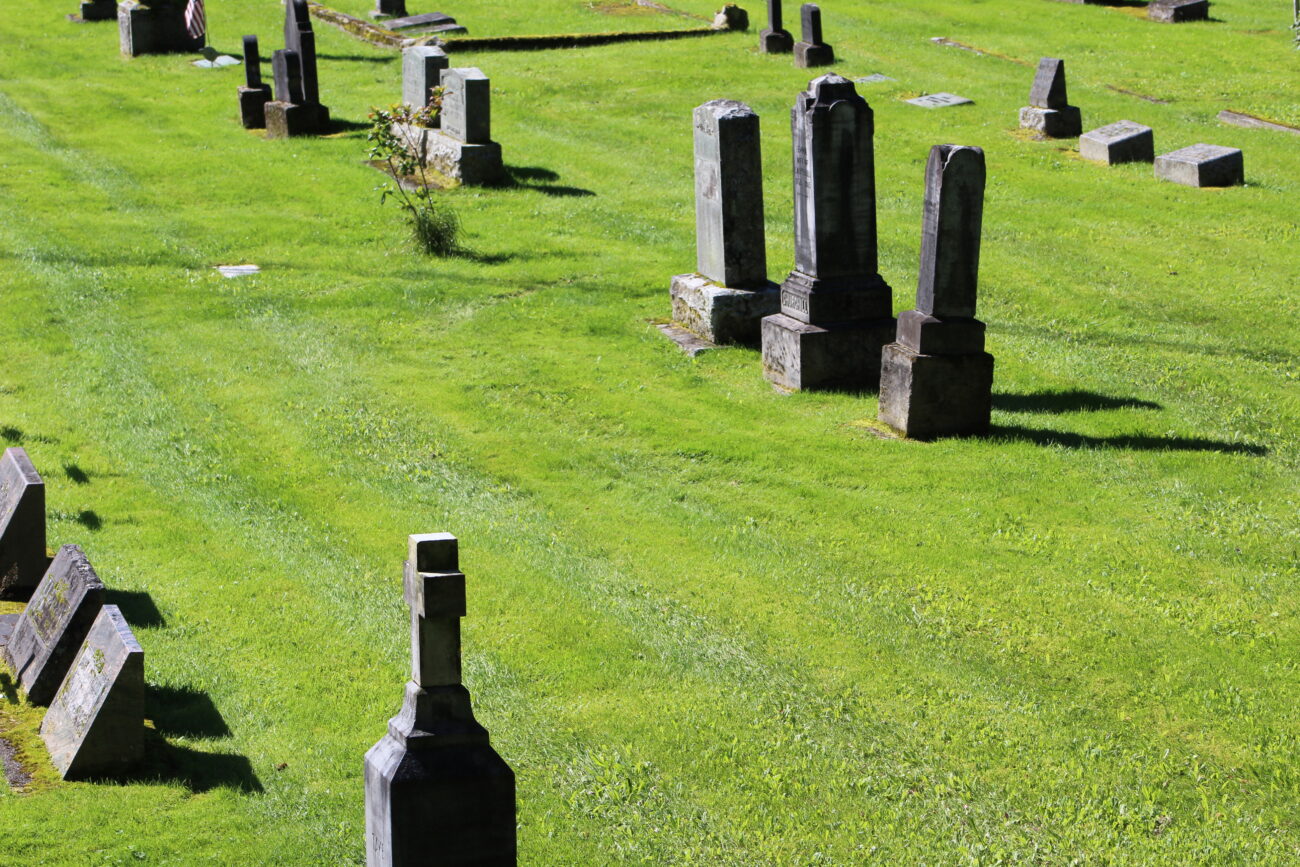 Residential ratepayers in Wrangell will soon see their monthly water bills increase by $14 to a total of $61.30 per month, or about $170 more for a household's water over the course of a year. 
That's after Wrangell's borough assembly approved a 30% water rate increase Tuesday evening (April 26). The rate increase, which applies to residential and commercial users alike, will be reflected on statements in June.
Members of the Wrangell Assembly say the rate increase will help finance a new $15 million water plant. But assembly member Ryan Howe said it's important for the borough to be looking ahead and saving for other water projects, besides the new plant.
"That's not the only water project that is coming up," Howe said, referring to the water plant project. "We have an earthen dam that anytime could just… boop… and then the cost of consumers is more than $14 a month then, for an issue like that. So I think it's important to keep that in mind that we're saving for all the giant, huge infrastructure projects that we have."
It's the first water rate hike since 2019. Borough finance director Mason Villarma told the assembly Wrangell's utility rates haven't been keeping up with rising costs.
"No matter how high you increase the rates, you will not – you can't expect these rates to absorb the deferred maintenance for water," Villarma cautioned. "There's just no way for water treatment, reservoir bypass, dam stabilization, water mains underneath the road. I mean, you can go on and on, and we'd probably be close to $100 million in projects with water. So no way will you ever absorb all the deferred maintenance through rate increases. But if you do it now, obviously we got the time value of money on our side. And so it helps us save to address and start chipping away at these [projects]."
The borough has secured millions of dollars in federal grants and loans already for the new water plant. Wrangell's assembly agreed Tuesday to apply for another $3.8 million in state loans to finance the work. Borough staff are also planning to apply for a $2 million grant from the federal Denali Commission.
The water rate increase will come along with a sewer rate increase of 21% – a bit less than $10 per month more for a household. That was approved by Wrangell's assembly last month.
And those water and sewer rate increases join an electricity rate increase and port and harbor rate increases approved earlier this year.
And it's not just the cost of living that's increasing. Wrangell's assembly also approved higher rates for the hereafter by raising prices at borough-owned cemeteries. The cost of a casket plot will jump to $1,000, and a niche in the community's structure for holding cremated remains will be $550. Associated fees, like opening and closing graves or niches, will also increase.
Those cemetery increases will help the community cover the cost of a new structure to hold cremated remains – called a columbarium – and a cemetery expansion project that could add 50 casket plots to Wrangell's nearly-full cemeteries.
Get in touch with KSTK at news@kstk.org or (907) 874-2345.