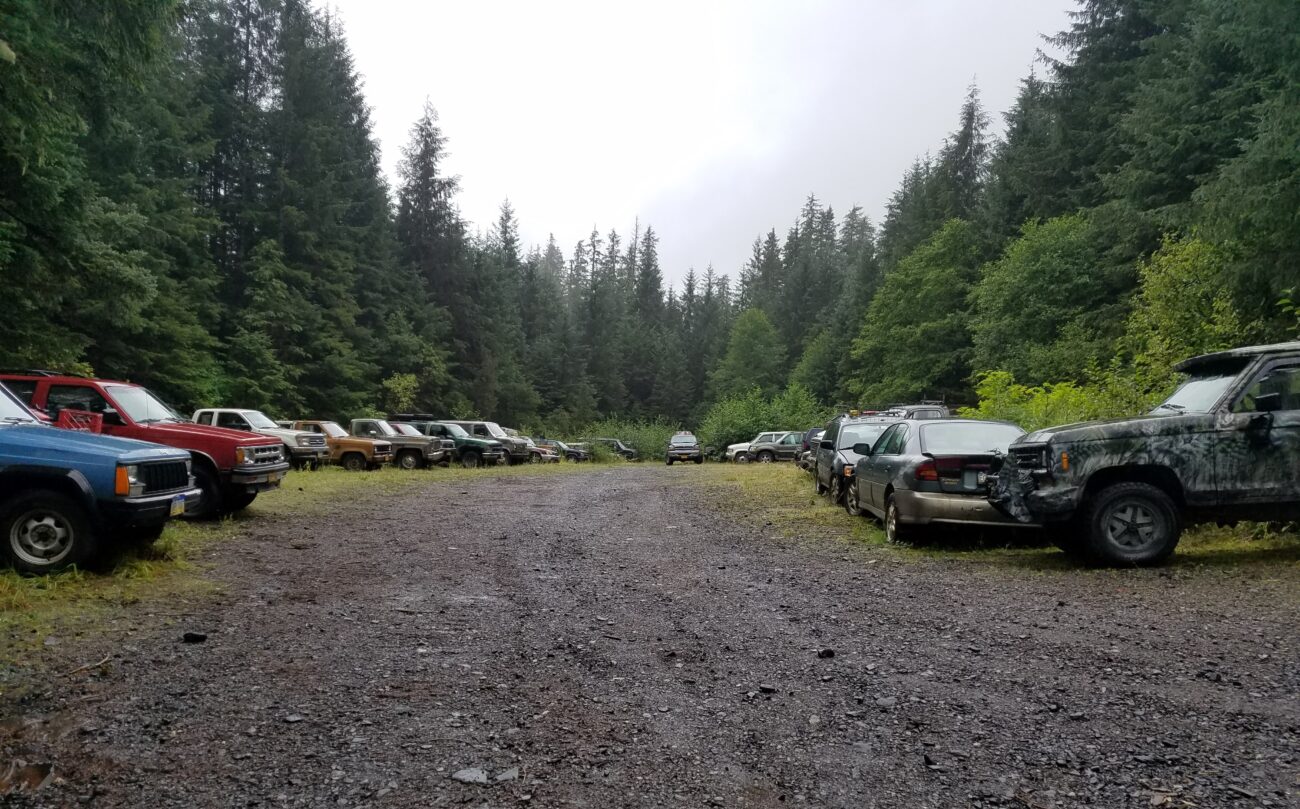 The U.S. Forest Service is getting ready to do a major restoration project on Zarembo Island, about 15 miles west of Wrangell. But first, they need people to move their cars.
Wrangell District Ranger Clint Kolarich says that the parking lot at Roosevelt Harbor has been a problem for decades. Recently, the Wrangell Ranger District got funding through a timber sale to restore the area. The project is set to take place between June 1 and the start of deer hunting season on August 1. So by the end of this month, vehicle owners need to move their cars to the nearby parking area at Deep Bay.
"There are wooden stakes at Deep Bay with numbers on them, and we need folks to pull their vehicle straight into it, whether they back in or pull in doesn't matter," Kolarich explains, "But don't parallel park because it'll mess up the whole configuration for everyone else."
Zarembo Island has miles of forest roads and is a popular spot for hunting, camping and other recreational use. Over the years, old vehicles have accumulated at the harbor parking area.
Kolarich says the project contractor will remove any abandoned vehicles at Roosevelt Harbor before starting the restoration work. The last thing they want is for someone to lose their hunting rig, Kolarich says.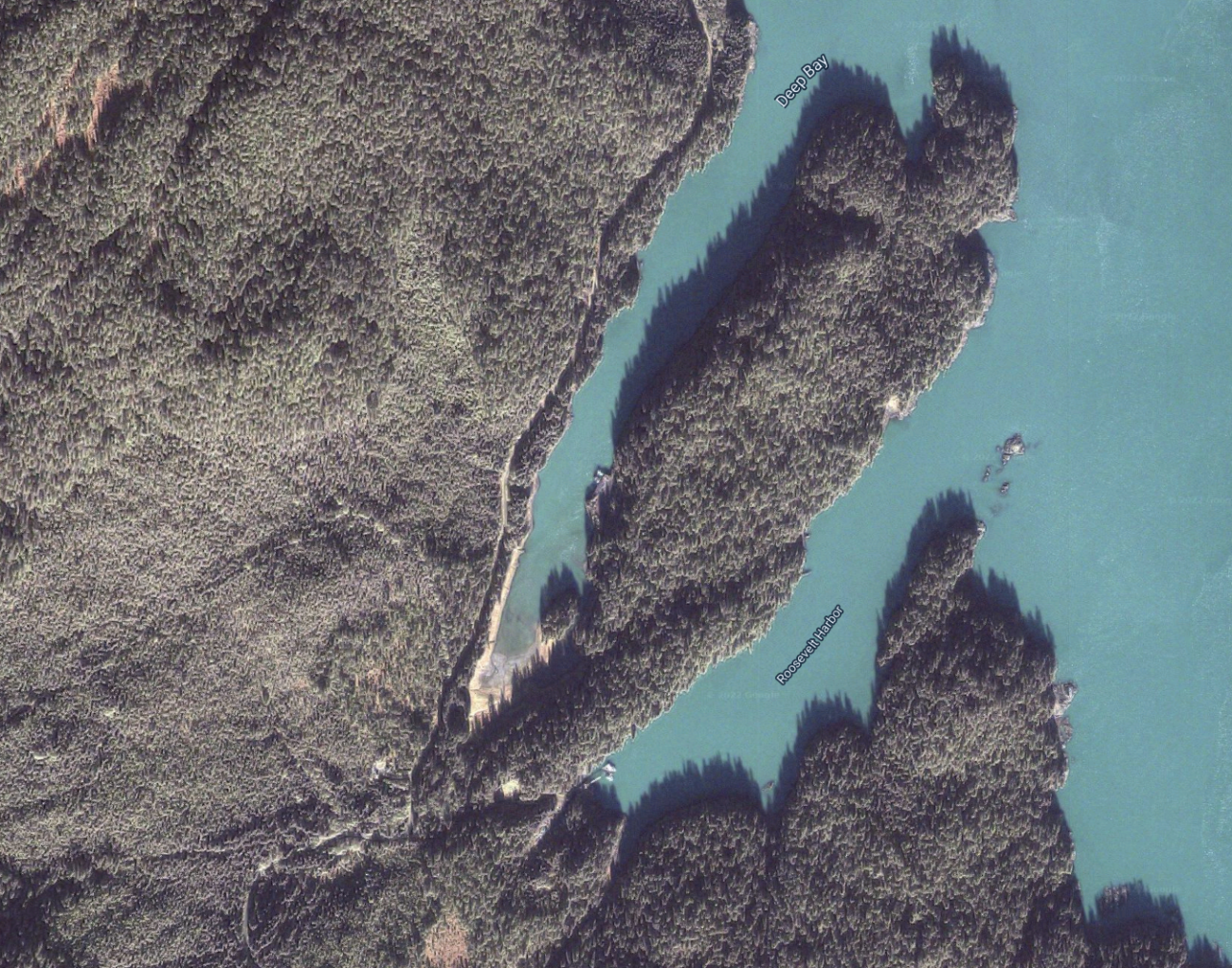 "It truly is a restoration project as far as the hydrologic flow," Kolarich says, "It'll be really nice to get new material brought in, get the drainage correct and get the drainage ditches and the catchment pond functional again. Then we'll be able to have a real organized place for people to be able to return those working vehicles to put them in the future. That way we can help work with people to help prevent this problem from recurring."
Kolarich continues: "There's no one here that wants to have this problem. It happened over decades, we're there, let's put it behind us and start fresh and that's what the whole project is about other than restoring the hydrologic flow, but also to be a little more accountable to the land that we all manage."
Kolarich says that vehicle owners should also get in contact with the Forest Service in Wrangell so the agency can match a name and number with a car and avoid the same issue with abandoned rigs in the future.
"If all you have time to do is you're over there and move [your vehicle], get it moved," Kolarich says. "But if you've got time to do that you should have time to be able to give us a call and hopefully stop and get a sticker so that we can help track the vehicle."
The project hasn't been awarded to a contractor yet – bids are due back May 23.
Contact the Wrangell Ranger District at 907-874-2323 with questions or to identify a vehicle parked at Roosevelt Harbor.
Get in touch with KSTK at news@kstk.org or (907) 874-2345.