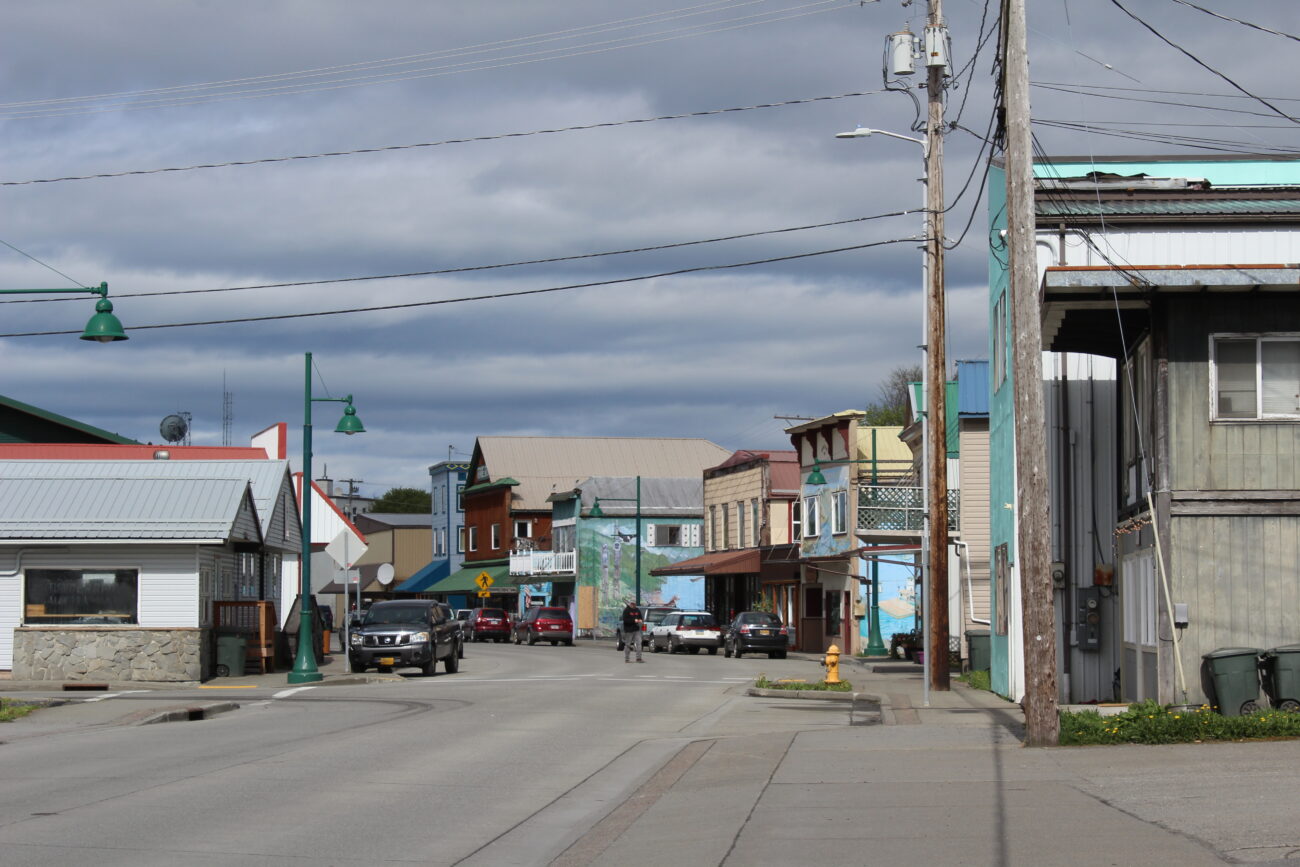 Wrangell's Borough Assembly has approved a $22.67 million budget for the coming year, with a $2 million bump to General Fund spending compared to last year. The increase covers more money for capital projects in town, as well as for Parks & Recreation, the Nolan Center, and the community library.
The City & Borough of Wrangell also projects taking in more money this year. With rate increases to most of the major utilities in town within the last 6 months, Wrangell officials hope to start putting money away for upcoming electrical, sewer, and water projects.
The budget also plans for an increase in general tax revenue, from a rise in sales tax revenue. Property tax revenue is expected to fall this year, which local officials have said is in large part due to property tax exemptions for senior citizens.
Mayor Steve Prysunka applauded the work of Finance Director Mason Villarma on this year's budget. The assembly met with department heads and Villarma over a series of work sessions to provide feedback on drafts of the FY23 budget.
"In my time here, this has been the best [budget] process and I really, really wanted to shout out to our finance director for the outstanding budget process, the meetings were really well-run," Prysunka said. "I really feel like the staff had an opportunity to be represented in their desires and direction that they were looking for, and for your first budget that you're putting together for us coming from what was there previously… Thank you so much. You've made this a really great process for us."
Assembly member Dave Powell was the only member to vote against the budget adoption but he didn't state a reason.
Borough Manager Jeff Good wrote in a note accompanying the budget that Wrangell's focus continues to be adequately addressing pressing infrastructure needs in the community. That includes replacing the drinking water treatment plant, upgrades to the wastewater treatment facility, and addressing the failing Public Safety Building, in addition to routine maintenance on borough facilities and utilities.
Good also said the borough plans to prioritize getting local projects to a shovel-ready stage in the hopes of securing federal money over the next five years from the Infrastructure, Investment and Jobs Act (IIJA) recently passed by Congress.
Good noted the community had also secured some funding towards a new water treatment plant in this year's Alaska state budget.
"One bit of good news that I found out today: the budget passed for the state, and we received $4.1 million for the water treatment plant," Good told assembly members, "So that's great news."
The water treatment plant replacement is estimated to cost upwards of $15 million.
View the full budget for the coming fiscal year here.
Get in touch with KSTK at news@kstk.org or (907) 874-2345.