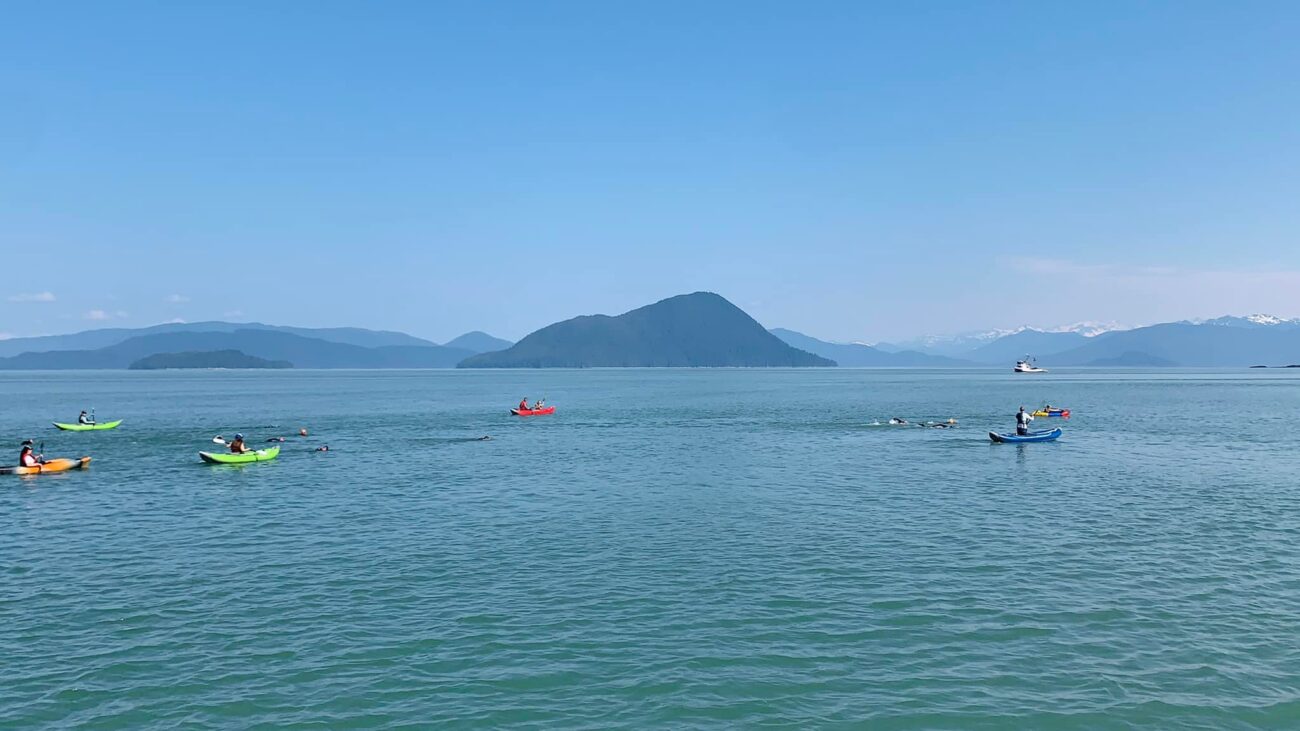 The fourth annual Tongass ToughMan Triathlon wrapped up in Wrangell Saturday, July 2. Twenty people participated in teams and by themselves, swimming 1.2 miles in the ocean, biking 56 miles and running 15 miles on Wrangell Island, in that order.
The competition is considered a half ironman.
Organizers say the event went "amazingly well this year".
Ceona Koch  is one of two race directors. In a written statement, she said the participants "hard work, energy, and commitment to completing the challenge was incredible". She said the goal of the event is for participants to "push themselves to expand their mental and physical limits, and completing this extreme course is a huge reward".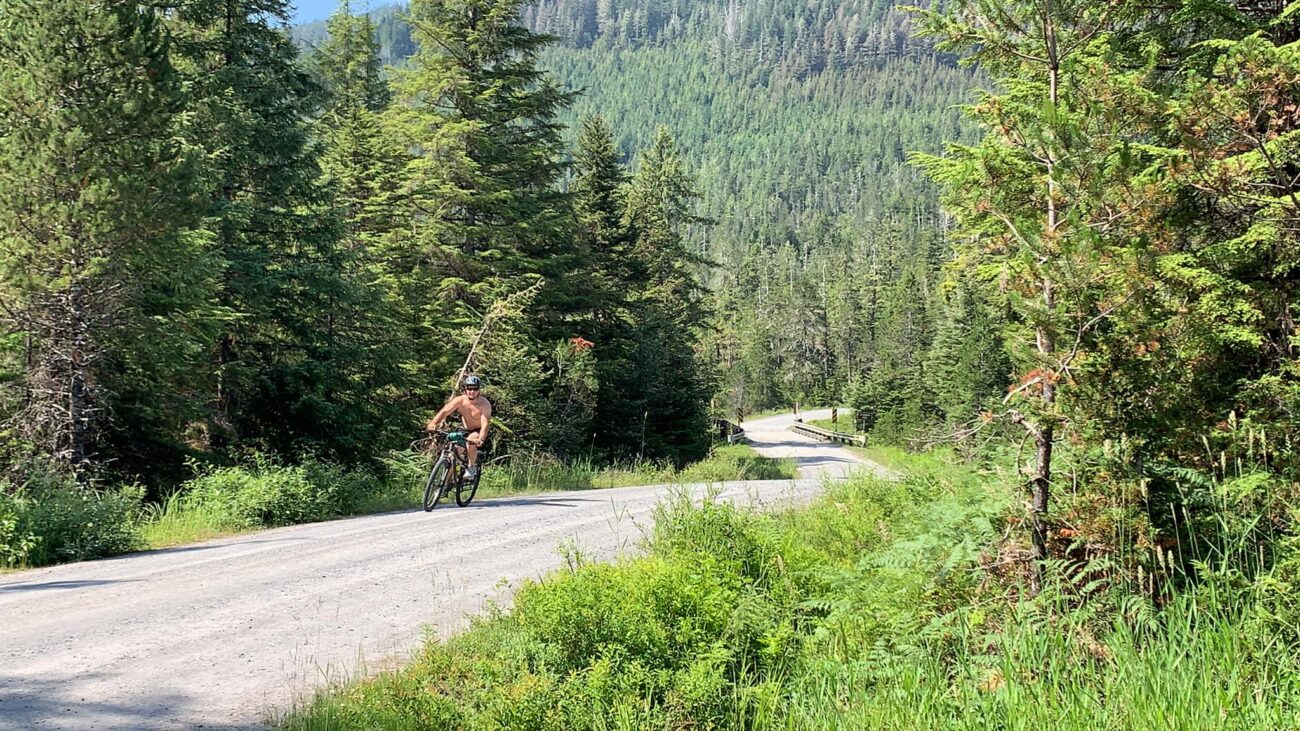 Three local women who were all first time triathletes completed the entire course solo. Sanoe Harrison, a local medical doctor, took first place out of the individuals after having to stop after the bike ride last year. Her finishing time was just under 10 hours and 53 minutes.
Lucy Robinson took second place in the solo event about 16 minutes later followed by Angie Flickinger, Kate Thomas, and Andrew Simmonds.
Four teams competed as well. Three participants from Petersburg took the top spot in the team category. That was Scott Burt, Rob Cross and Jen Cross. Their total time was just under 7 hours, 40 minutes.
The event also drew three kids, ages 11 and 13, who completed the entire 15 mile run by themselves in 4.5 hours.
A new triathlon club has started up in nearby Petersburg on Mitkof Island. The group is hoping to hold a much shorter sprint triathlon later this summer.
Around 1500 people are signed up to compete in Ironman Alaska, August 7 in Juneau.