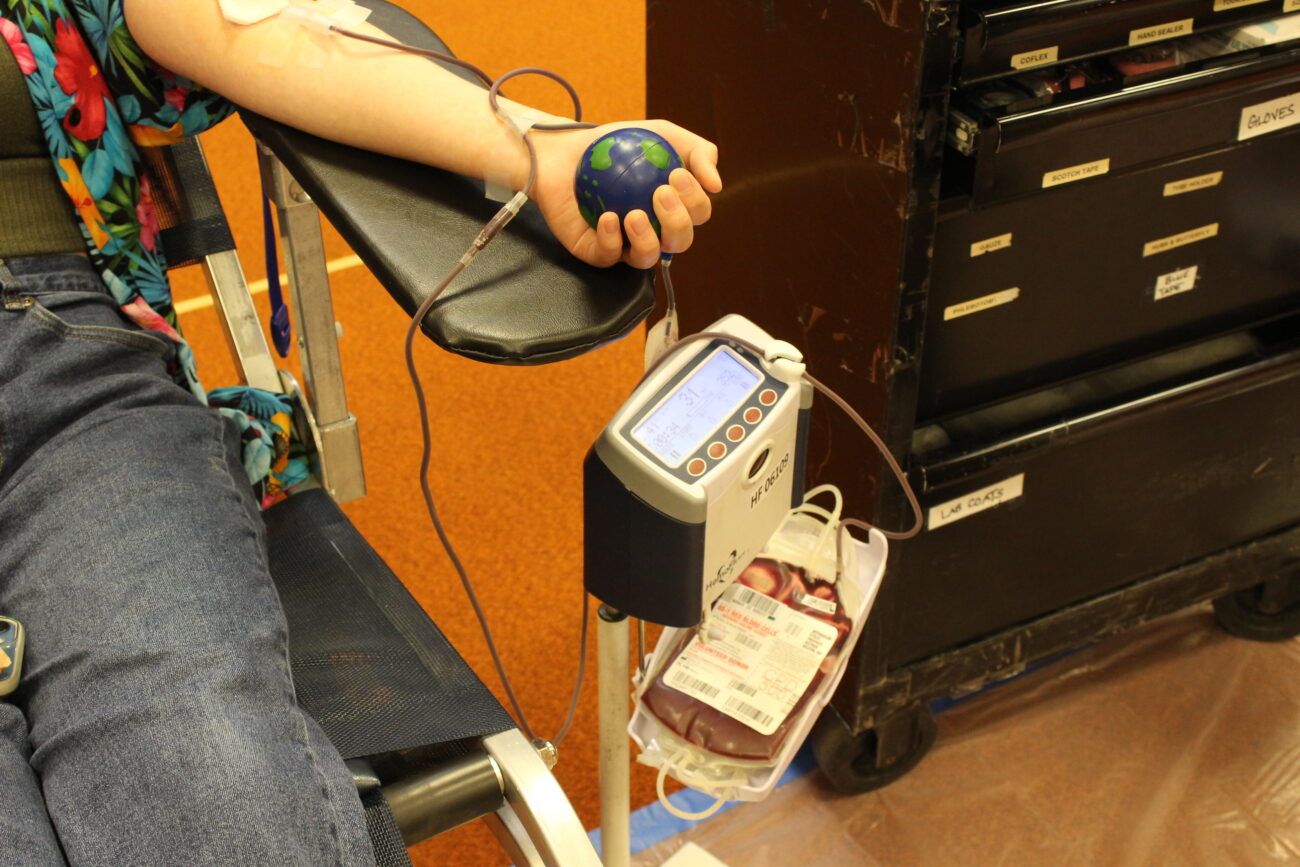 Wrangell and Petersburg wrapped up a friendly competition this week to see which community could donate the most blood (July 28). Donations from blood drives in the neighboring communities could potentially save hundreds of lives throughout the state.
Petersburg residents came out on top, donating 80 units of blood from 107 donors. In Wrangell, 70 donors contributed 50 units of blood. However, populations matter. Both communities saw about 3% of their populations turn out to donate blood – about 1% higher than the state average.
The drives were run by the Blood Bank of Alaska, the state's only blood bank, which is based in Anchorage.
Since each unit of blood can potentially save three lives throughout the state, together, the two blood drives could save almost 400 lives.
Petersburg's event took place in August of last year, and Wrangell's finished up in mid-July. Both drives were the first held by the Blood Bank of Alaska in either of the two communities. The blood bank says it hopes to hold more drives in Wrangell and Petersburg in the future, and to continue the friendly competition while helping out Alaskans in need.
Get in touch with KSTK at news@kstk.org or (907) 874-2345.