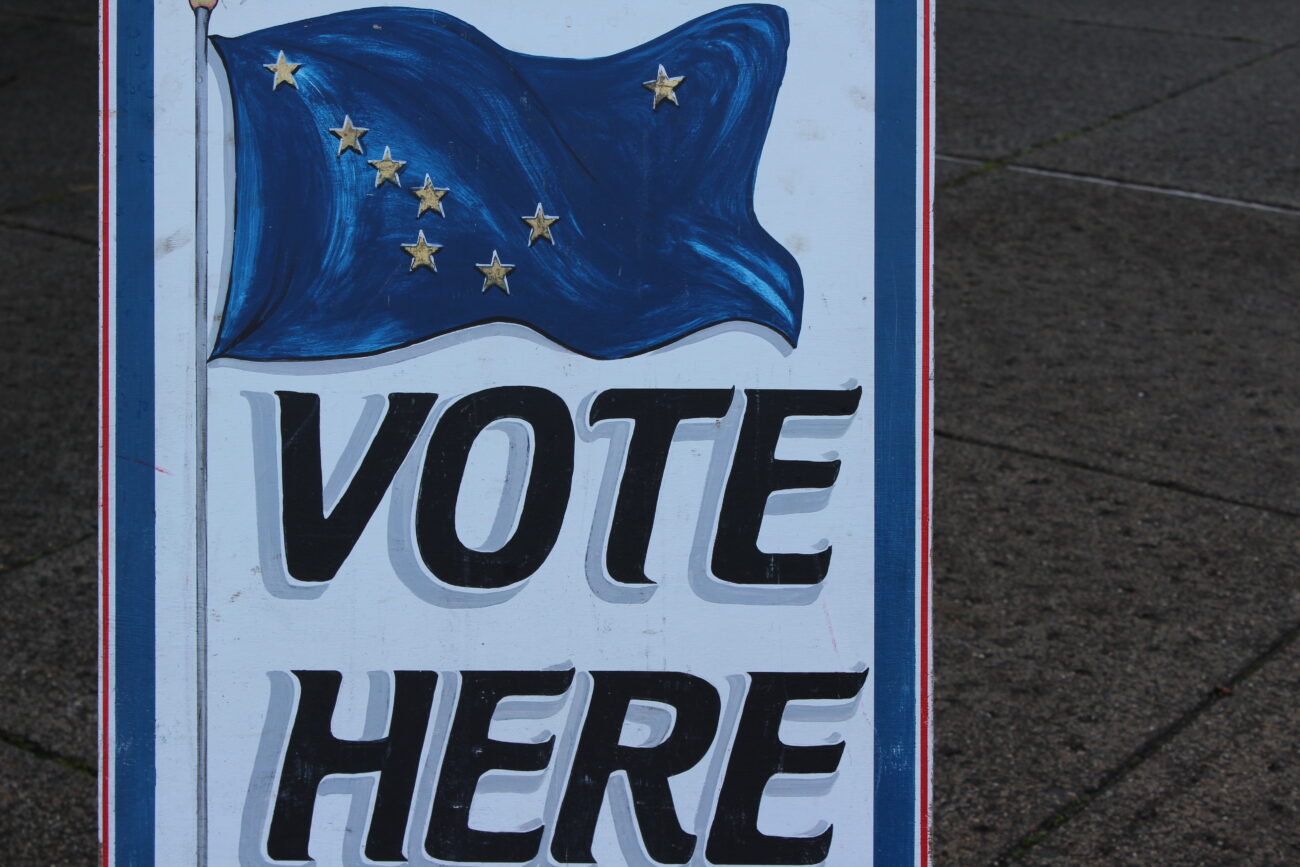 It's August 1, and that means that early and absentee in-person voting are open for Alaska's August 16 elections. Voting for both the regular primary election and the special general election will be on the same ballot.

In the pick-one primary election, voters will choose their top pick for U.S. Senator, U.S. Representative, Governor, state senator and state representative. The top four vote-getters in each race will go on to the November general election ballot.

The back of the ballot will have ranked-choice voting for the special election to decide who will fill the rest of the term left by the late Rep. Don Young. Voters will rank three candidates – Republicans Sarah Palin and Nick Begich and Democrat Mary Peltola – who were determined by a pick-one primary in June. 
Early in-person voting is available in Juneau, Anchorage, Eagle River, Fairbanks, Palmer, Soldotna, Homer, and Nome.
Absentee in-person voting, which allows voters to cast ballots early in a number of smaller Alaska communities, is available at Wrangell's City Hall from 8 a.m. to 4 p.m. Monday through Friday, until election day on August 16. It's overseen by Wrangell's state election official, Sarah Merritt.

If voting in person, bring a government-issued ID, which can be a voter ID card or a valid ID with a photo on it like a driver's license, passport, military ID or hunting or fishing license.
Voters can also request a ballot by mail, online or by fax. The deadline to request a mail-in ballot is Saturday (August 6).
In Wrangell, in-person voting for the special general and regular primary elections will take place at the Nolan Center from 7 a.m. to 8 p.m. on August 16.
More information and sample ballots can be found at elections.alaska.gov.
This article has been updated with the correct date of the special election primary.
Get in touch with KSTK at news@kstk.org or (907) 874-2345.