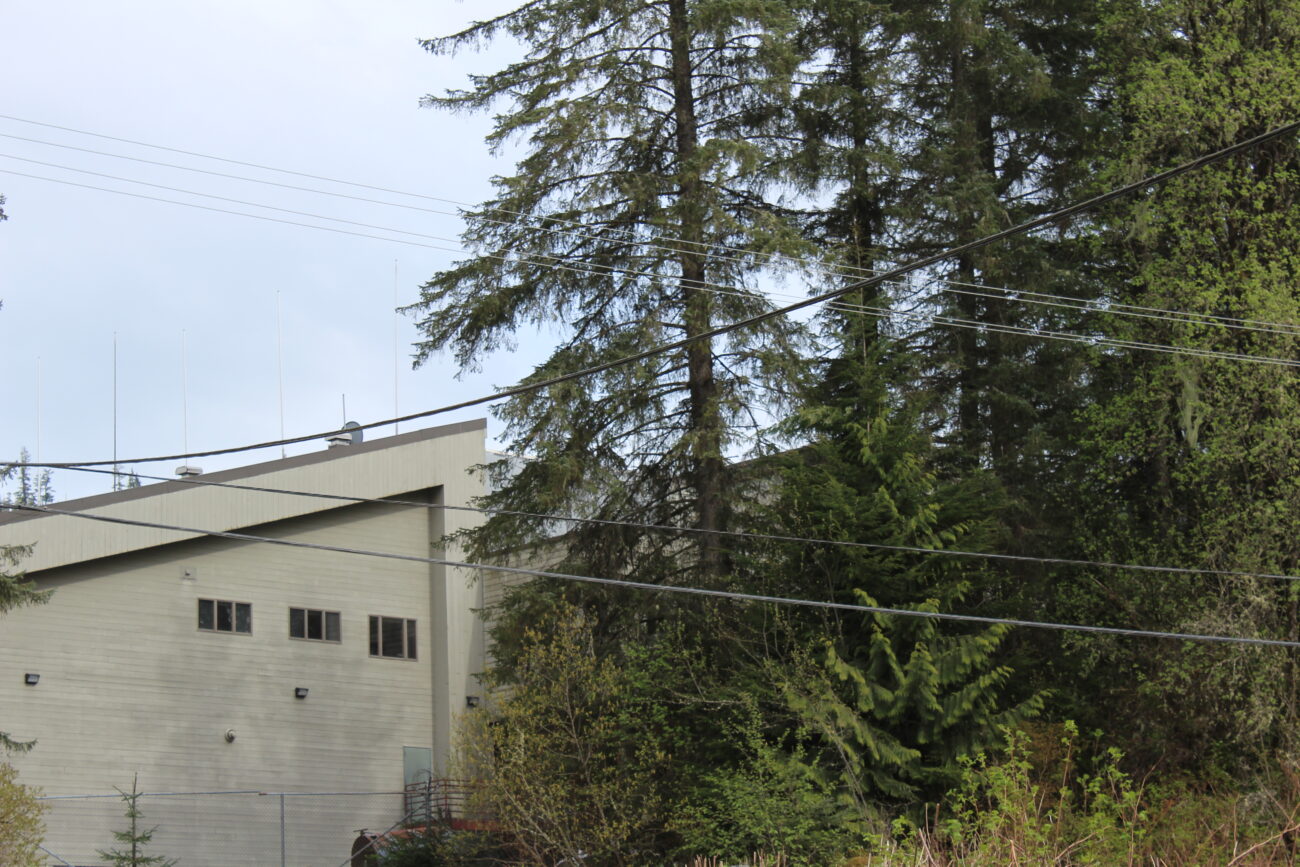 Wrangell's elected leaders are looking for community input on millions of dollars worth of borough financial decisions. They're scheduled to hold public hearings on three ordinances Tuesday evening (August 23).
Two of the ordinances are bond proposals, asking the community to take on debt to fund infrastructure projects in town. One bond for $3.5 million would go towards major maintenance projects at the schools. The other bond, for $8.5 million, would cover the first phase of a renovation to the community's public safety building.
If the borough assembly approves the ordinances Tuesday, Wrangell voters will weigh in on the bond debt – totalling $12 million – during the October 4 municipal election. The bonds would be presented as separate ballot measures, so a voter could support one bond and not the other.
Borough leaders have stated during previous public meetings that the burden of repaying the bond debt would not fall solely on local property taxpayers – but could result in an increase to property taxes during the bonds' 20-year terms.
The third ordinance the assembly seeks public feedback on is one that would allow the borough to sell or lease the former mill site at 6-Mile Zimovia Highway. The borough purchased the property in late June for $2.5 million, and several borough officials have stated they do not intend to sit on the property for very long.
But for the property to be sold or leased, local voters would have to approve. That ratification of sale or lease could also be on the October ballot. 
Anyone wishing to weigh in on the proposals can sign up to speak at the assembly meeting on the "Persons to be heard" sheet located at City Hall. The meeting is scheduled to take place at 6 p.m. on Tuesday (August 23). It will be broadcast on KSTK at 101.7 FM or online at KSTK.org.
Get in touch with KSTK at news@kstk.org or (907) 874-2345.