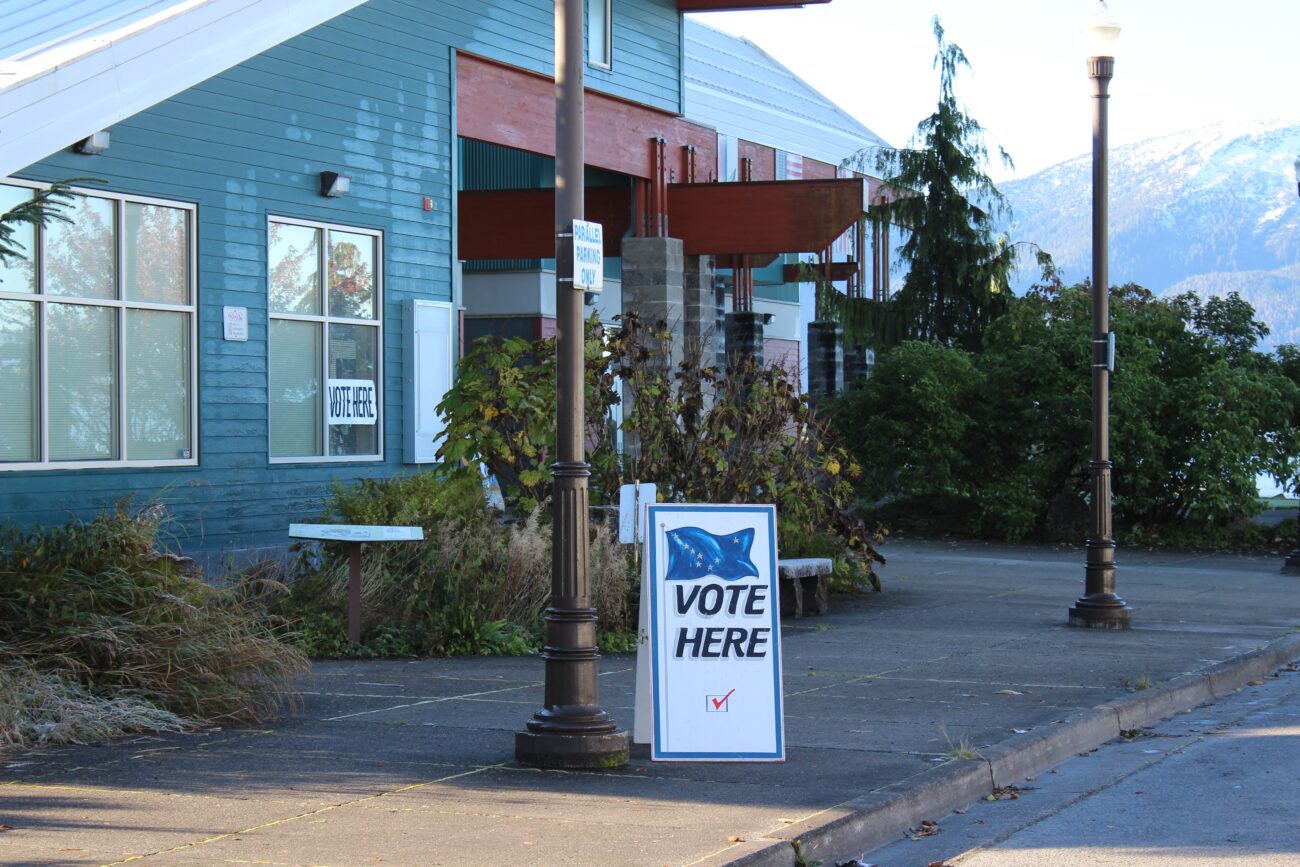 With less than a week until the deadline, half of Wrangell's government positions up for election have no candidates filed to run. 
Current assembly member Patty Gilbert turned in paperwork to run for borough mayor, a two-year term. Gilbert is also a former member of Wrangell's school board.
Chamber of Commerce director and current school board member Brittani Robbins is running for one of two open borough assembly seats.
Elizabeth Roundtree has filed to run for one of two full-term (three-year) school board seats. Roundtree also ran for school board last year. 
And incumbent Port Commissioner John Yeager is running for another term on the commission. 
All four of those candidates are unopposed, at this time.
That leaves four other open seats – one on the borough assembly, two on the school board, and one on the port commission – with no candidates filed yet.
So far, Yeager and Gilbert are the only incumbents to file for re-election, although Gilbert is running for mayor, rather than general assembly.
The deadline to file for candidacy with the clerk's office is August 31.
Get in touch with KSTK at news@kstk.org or (907) 874-2345.