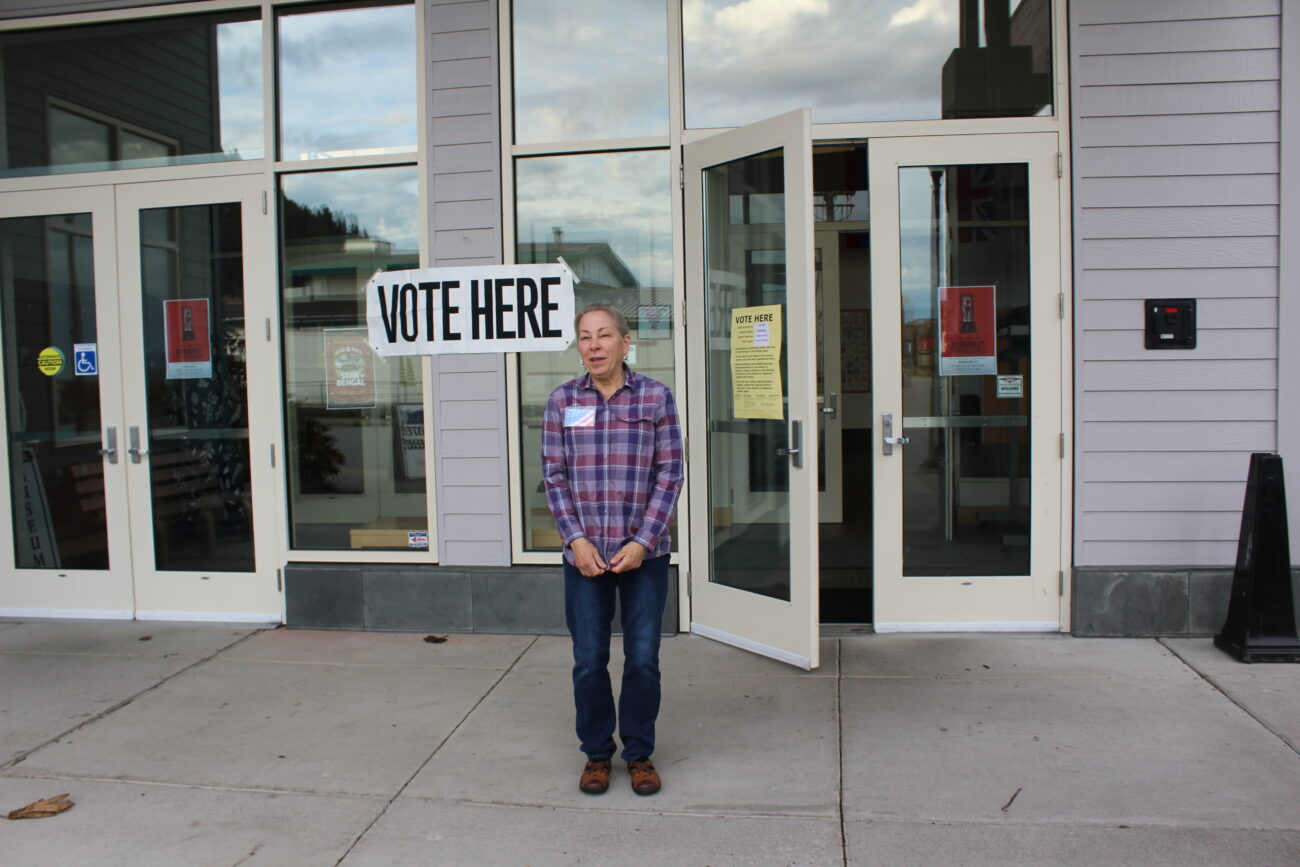 Polls are open for Wrangell's 2022 municipal election.
Voters can cast ballots until 8 p.m. this evening at the Nolan Center.
There are eight local government seats up for election: the borough mayor's seat (a two-year term), as well as two other seats on the assembly (three-year terms); three seats on Wrangell's school board (two three-year terms and one one-year term); and two seats on the Port Commission (three-year terms).
Two races are contested: the race for borough mayor and the race for the two assembly seats.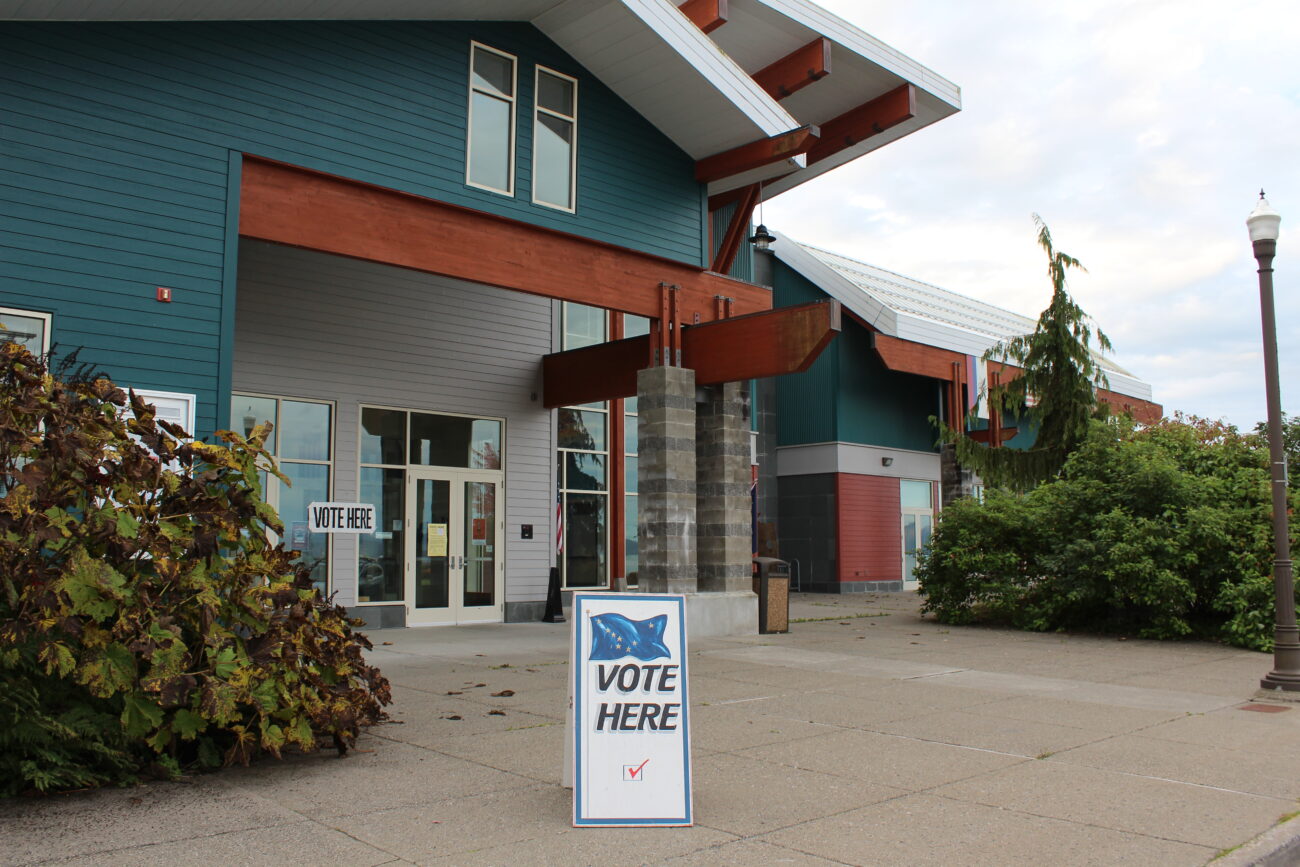 In the borough mayor's race, current Vice-Mayor Patty Gilbert is running against former assembly member Terry Courson. Read or listen to KSTK's interview with Gilbert here. Her challenger, Courson, declined to participate in an individual interview or candidate forum.
There are three candidates for the two open assembly seats: current assembly member David Powell, as well as challengers Brittani Robbins and Alex Angerman. Find KSTK's borough assembly candidate forum here.
Other races on the municipal ballot are uncontested.
Current school board president David Wilson is running for re-election. Elizabeth Roundtree and Esther Ashton are running for the two other open school board seats. KSTK's interviews with the school board candidates can be found here.
The port commission race is also uncontested. Incumbent port commissioner John Yeager is running for re-election. Winston Davies is running to fill the other seat. Find more information about the Port Commission race here.
In addition to local races, the ballot will also have three measures for Wrangell voters to weigh in on.
Propositions 1 and 2 are bond measures. One (Prop. 1) would fund a $3.5 million renovation of Wrangell's public schools. The other (Prop. 2) would fund an $8.5 million first-phase renovation to the Public Safety Building. Read or listen to a Q&A with borough and school district officials about Propositions 1 & 2 here. Find KSTK's coverage of the Town Hall on the ballot measures here.
Proposition 3 asks Wrangell voters whether or not the borough can sell or lease the 6-Mile Mill property, which it purchased earlier this year. KSTK's interview with the borough manager about Prop. 3 can be found here.
Anyone not voting in person, who requested an absentee by-mail ballot, must have it postmarked by today, October 4. 
KSTK expects to receive unofficial election results shortly after the polls close on October 4. Wrangell's 2022 municipal election will be certified by the canvass board on October 6.
Get in touch with KSTK at news@kstk.org or (907) 874-2345.