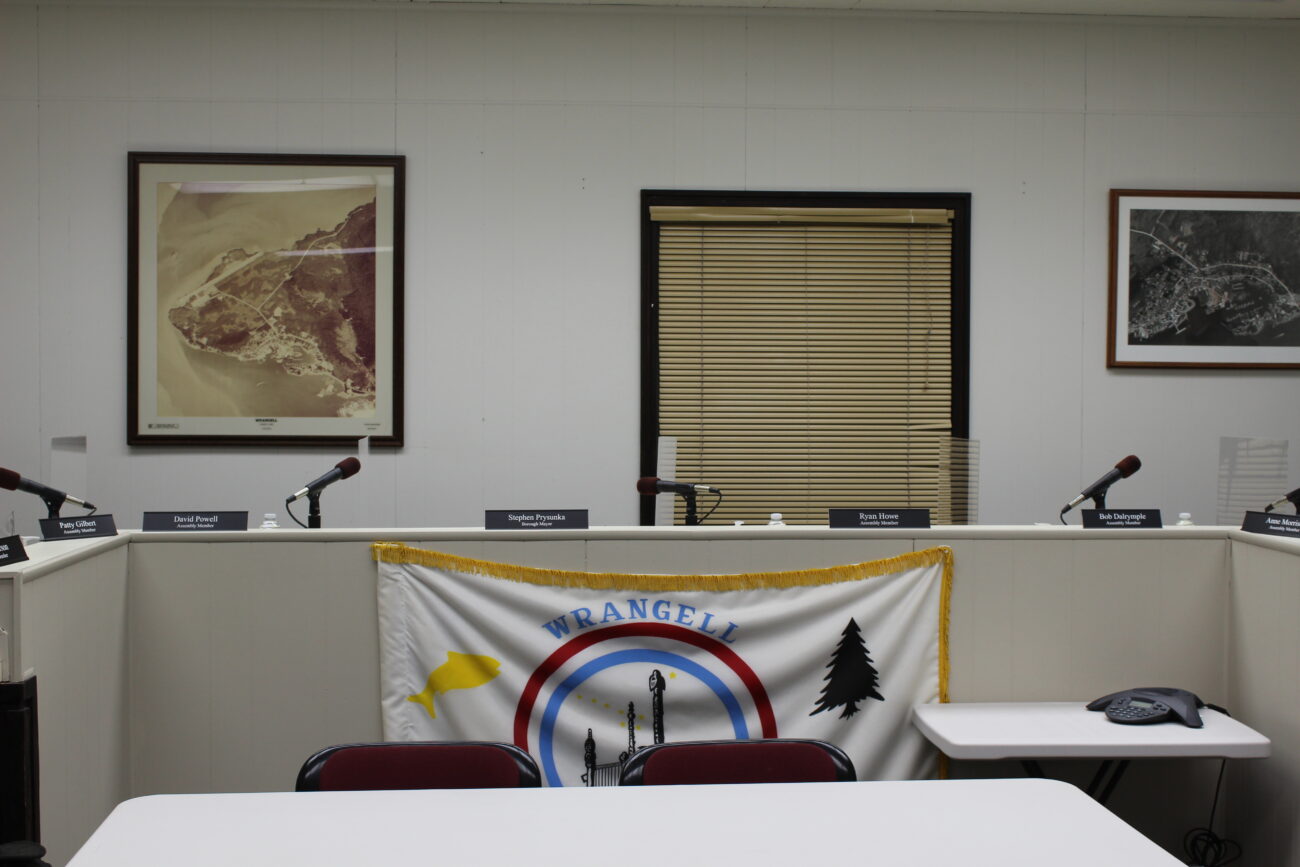 Engineers are working to design a new water plant for Wrangell, and they're two-thirds of the way there. Wrangell's borough assembly will get an update on the design process for a new drinking water treatment plant at its meeting tomorrow (October 25). 
Engineers from Anchorage-based DOWL Engineering are scheduled to present the 65% design of a new plant during a work session before the regular assembly meeting. The engineering for the project cost just over $1.1 million.
The community has been working towards a new plant for years, and has secured millions of dollars in state and federal grants and loans to finance the project, in addition to local funding. But the total cost of building the new plant isn't known yet – borough officials say they expect to have the most updated cost estimate for the plant in early November.
At the regular borough assembly meeting following the water plant work session, assembly members are set to consider an invitation from the Petersburg Borough Assembly to discuss rejoining a regional ferry service. Wrangell formally left the Inter-Island Ferry Authority in 2020, after going 12 years without regular ferry stops.
Wrangell's elected body will also consider passing a resolution that would urge state lawmakers to fully fund the statewide harbor grant program. Wrangell has benefitted from the program in the past, most recently to help fund repairs to Shoemaker Harbor.
The assembly will consider proclamations honoring Wrangell's state-champion cross-country team. They'll also consider setting the town's annual "Extra Mile Day," encouraging community members to help each other, scheduled for November 1.
Anyone wishing to speak at the Tuesday meeting (October 25) can sign up on the "Persons to be Heard" sheet located at City Hall. KSTK will broadcast the water plant work session beginning at 6 p.m. and the regular assembly meeting beginning at 7 p.m. on 101.7 FM and online at KSTK.org.
Get in touch with KSTK at news@kstk.org or (907) 874-2345.