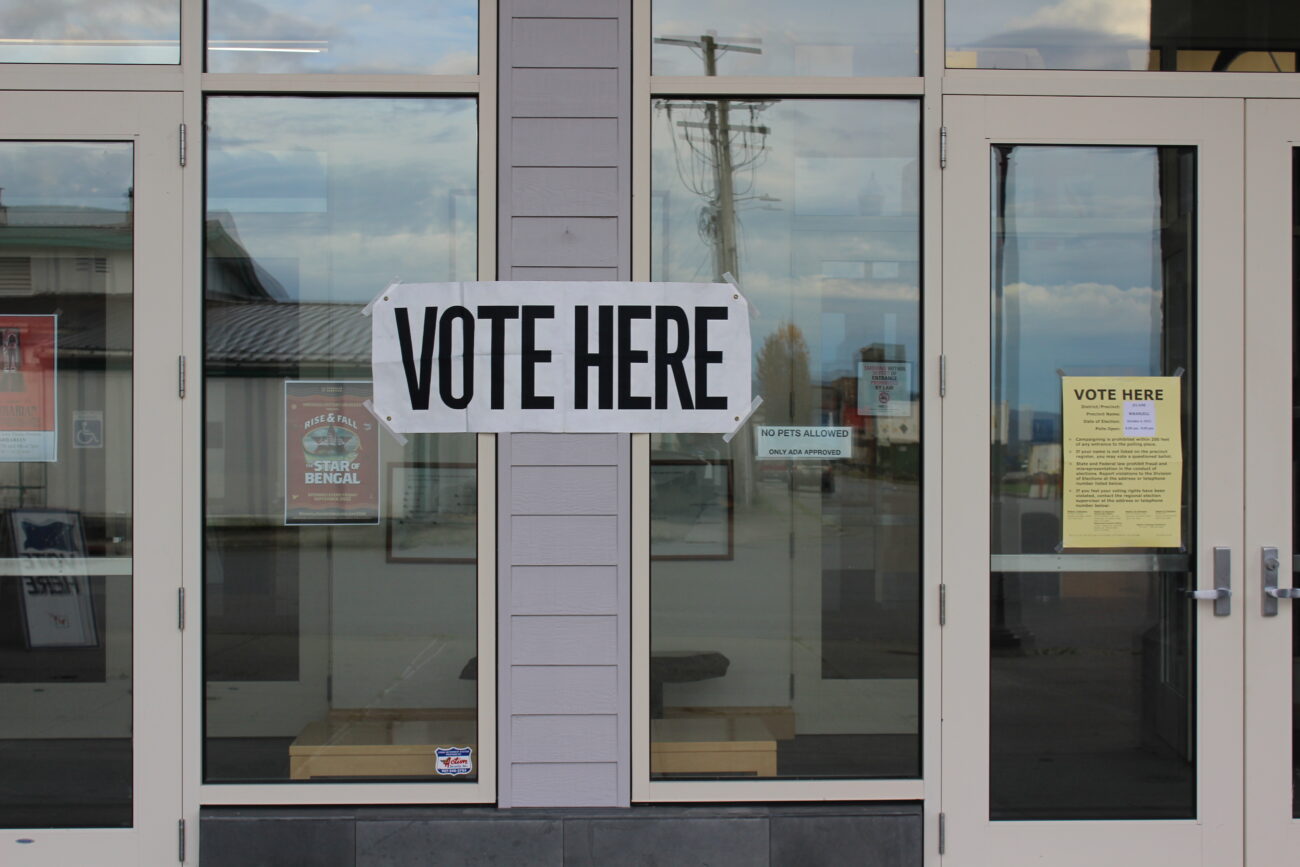 It's Election Day, and voting is open at the Nolan Center until 8:00 p.m. tonight. 
On the ballot, voters will rank candidates for the U.S. House, U.S. Senate, and Governor / Lt. Governor, as well as candidates for state House and Senate.
After the 2020 Census, Wrangell's state House and Senate Districts have shifted slightly. Wrangell is now in Alaska State House District One and Senate District A.
This General Election will be decided by ranked-choice voting: If no candidate receives more than 50% of the vote after the "1st choice" votes are counted, the "2nd choice" votes of the lowest candidate will be redistributed to the remaining candidates. That process will continue until a candidate receives more than 50% of the vote.
Alaska voters approved the new voting system two years ago after passing Ballot Measure 2. This is the first General Election to be decided by ranked-choice.
Voters will also weigh in on whether judges throughout the region may retain their positions for years to come, and vote on whether Alaska should hold a constitutional convention.
Voters should bring a valid form of identification with them to the Nolan Center if voting in-person. That can include a voter ID card, driver's license, passport, hunting or fishing license. Find a full list of acceptable identification at elections.alaska.gov.
Anyone with an absentee ballot for today's election must have it postmarked by today, November 8.
The state Division of Elections aims to certify today's election on or before November 29.
Get in touch with KSTK at news@kstk.org or (907) 874-2345.