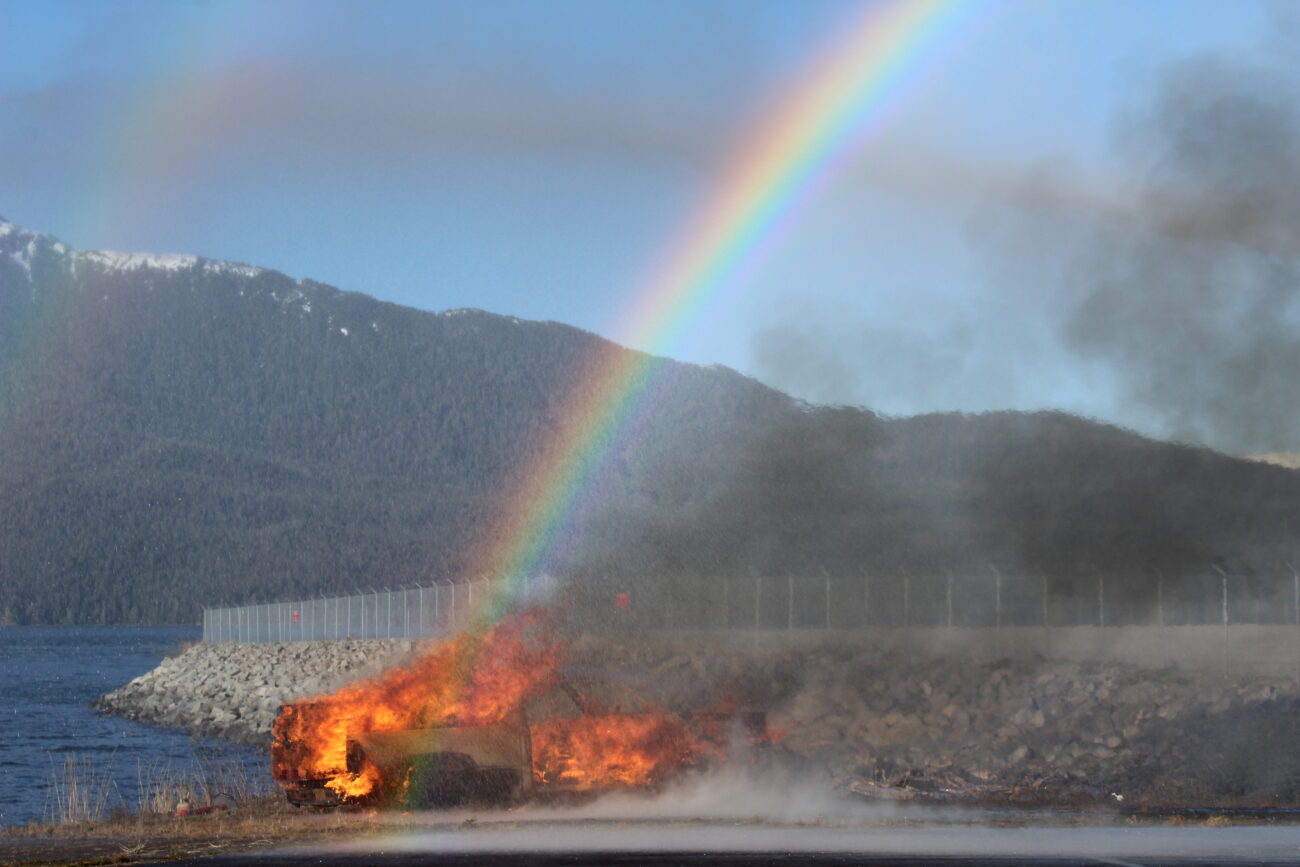 2022 continued the slow move to new phases of normalcy as the residents of Wrangell Island lived through the third year of the COVID-19 pandemic. It was a year of returning traditions like the community holiday potluck and the library magic show.
It was also a year of many firsts. Wrangell's first recorded blood drive. The first flight of a new commuter air service to town, Alaska Seaplanes. For the first time, Wrangell dancers led the way at Celebration. The high school cross country team won Wrangell's first team state title since 1995. The Forest Service held the first Anan Bear Awards. More than 2% of the island's population helped bring the first community musical in more than two decades to the Nolan Center stage.
The year started out much like it's ending – icy and cold. Wrangell kids braved the slippery slope of the community track to protest school district masking policies, and early in the year, the borough government stopped reporting COVID numbers. It later stopped reporting new cases altogether.
It was a year of endings and beginnings. Wrangell's healthcare provider, the Southeast Alaska Regional Health Consortium, announced the permanent closure of the Alaska Crossings program, a staple in the community for more than two decades. Businesses announced closures, and others opened their doors. One Wrangell-based body care company won a top seafood prize.
Wrangellites worked together to revitalize the languishing community garden. Community effort and financial commitment brought an Office of Children's Services caseworker back to town for the first time since 2008. Wrangell's tribal government began sponsoring lunchtime Lingít classes for adults, and a student published her own Lingít language podcast. The Family Resilience Fair celebrated five years of connecting people with local resources.
Shoes designed by Wrangell students to show their hometown pride won national acclaim – and $15,000 for their art program – after a public vote landed the shoes in the Top 5 of a national contest.
Wrangell's Chamber of Commerce named local election official Sarah Merritt citizen of the year, and hosted a conversation-sparking economic forum. Fourth of July candidate Tyson Messmer was crowned King. Local fisherman Ottie Florschutz ran for Congress.
In the broader region, the U.S. Forest Service updated its permitting processes for guiding at Anan Wildlife Observatory, and unveiled a new viewing deck. A federal infrastructure bill helped push forward the development process for new recreation cabins in the Wrangell area.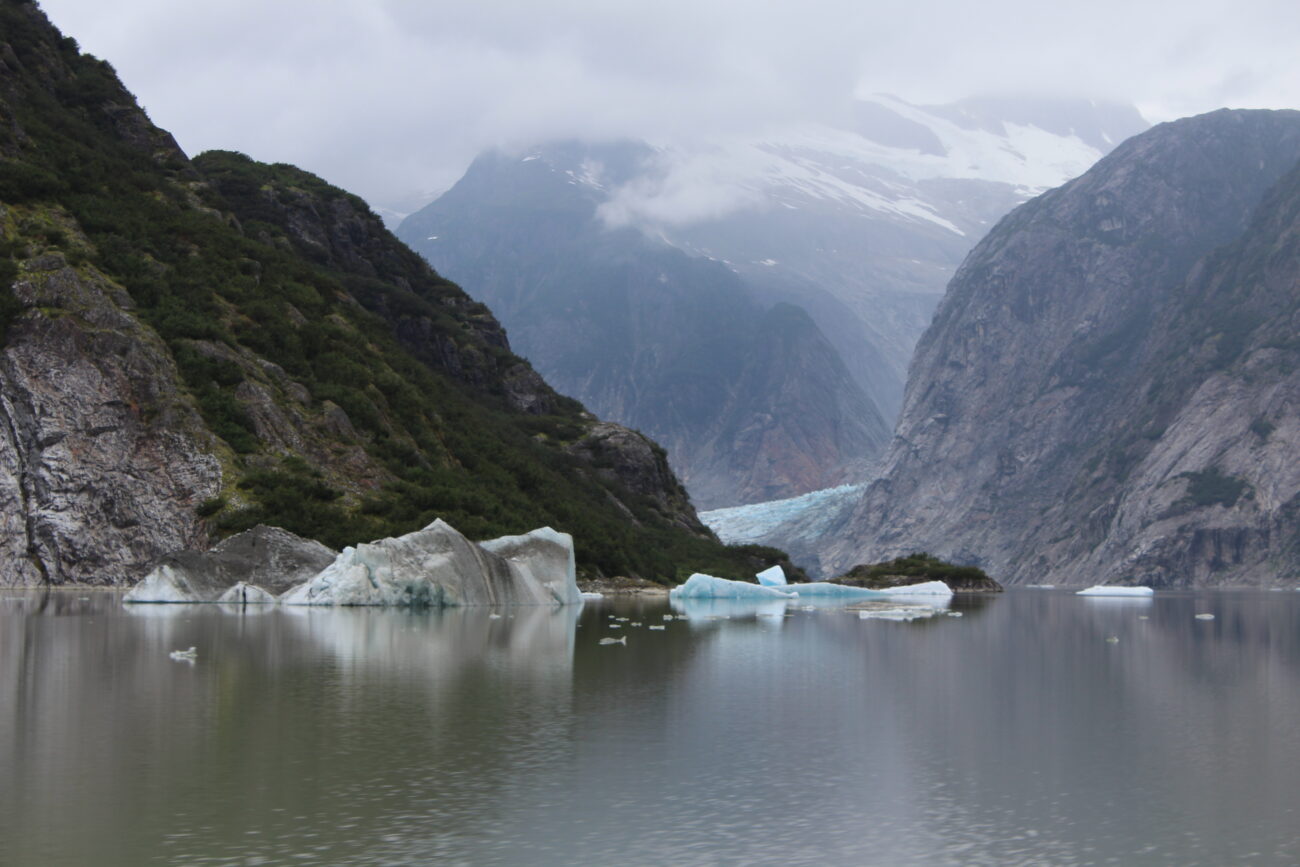 At the first Southeast Board of Fish meeting since before the pandemic, Wrangell's advisory committee opinion was outvoted, as the Southeast shrimp fishery moved seasons. Wrangell's Trident plant stayed closed another summer, citing poor chum forecasts. In the end, Southeast's salmon harvest in 2022 was half as large as last year's, but worth millions more. A 43.4-pound king salmon won Wrangell's derby.
As the borough government moved to course-correct years of making-do with Wrangell's infrastructure, residents saw rate hikes to every utility in town, from water and sewer to cemetery fees. Wrangell's interim borough manager Jeff Good was hired on for the long-haul, and together with newly-elected Mayor Patty Gilbert, oversaw investment strategy changes and increased communication about borough project progress.
The government committed more than $1.1 million to move toward a much-needed new drinking water treatment plant. Hearing public support, the assembly also upped its contribution to the schools' budget. Looking for more funds, the assembly sent bond proposals to Wrangell voters, who passed a $3.5 million bond for school renovations but rejected an $8.5 million bond for renovations to the community's Public Safety Building.
Seeking to bolster the island's economic development, the borough government purchased Wrangell's former mill site, one of the few remaining undeveloped deep-water ports in Southeast Alaska. Community brainstorms for what to do with the site range from developing a regional recycling facility to expanding Wrangell's marine service center and boatyard.
Wrangell hosted the region-wide "Sharing Our Knowledge" conference, bringing members of clans and tribes throughout Southeast Alaska and Canada to town. Up the Stikine River, Alaska Native and First Nations organizations advocated for sovereignty recognition from the Canadian government in transboundary mine permitting processes.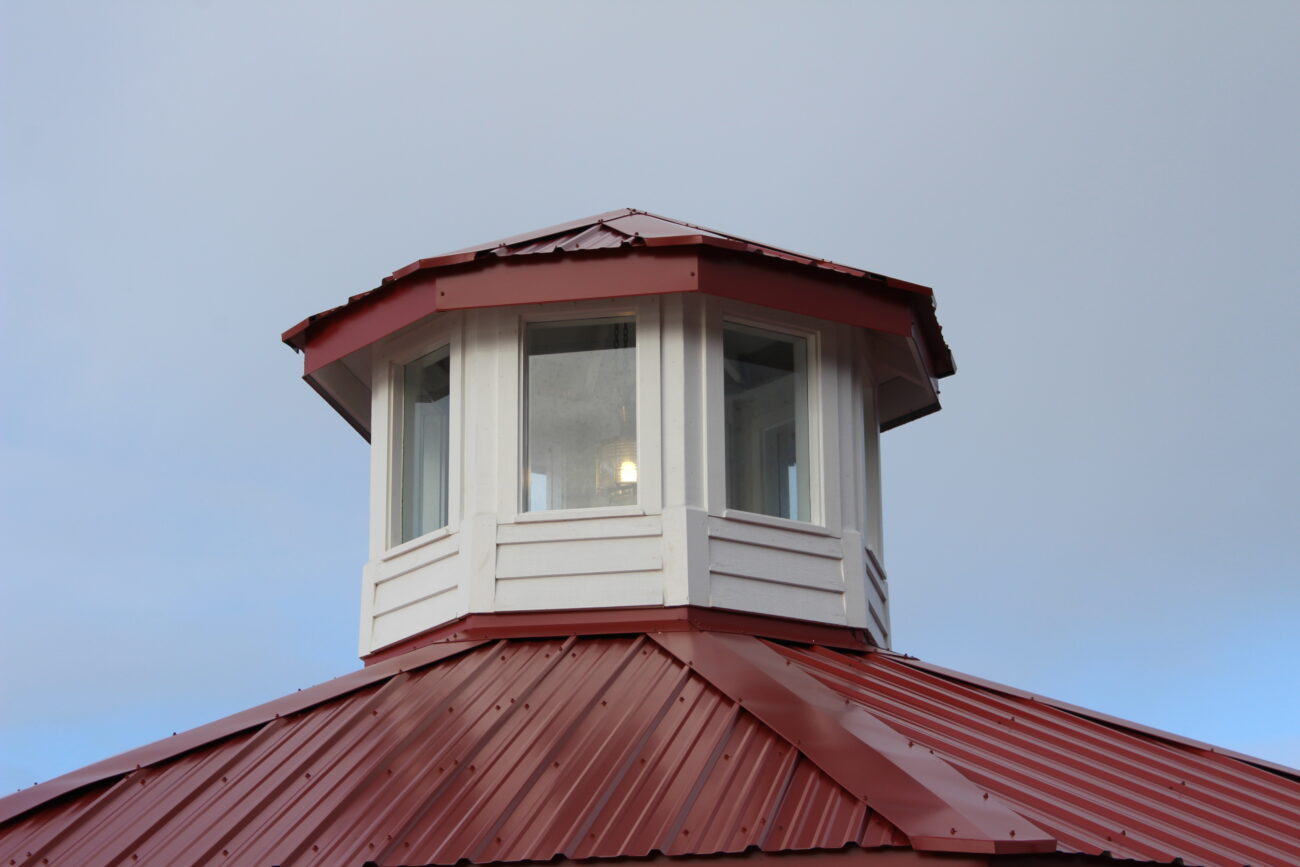 A crew of researchers and artists set out from Wrangell to try and find one of the deadliest shipwrecks in Alaska history – and think they found it.
The new Wrangell Mariners Memorial received its first plaque after years in the making. The victims of the Star of Bengal shipwreck are some of the many people remembered at the recently-dedicated memorial. Another memorial – a scholarship in memory of Wrangell siblings Sig and Helen Decker – awarded its first scholarships this year.
As 2022 comes to a close, its highs and lows, openings and closings, endings and beginnings also set the groundwork for the coming year. On the packed table for Wrangell in 2023 there's anticipated – and much-needed – housing development, an expanded trail system and even the potential arrival of the island's first electric school bus.
Happy New Year, Wrangell! 
Get in touch with KSTK at news@kstk.org or (907) 874-2345.