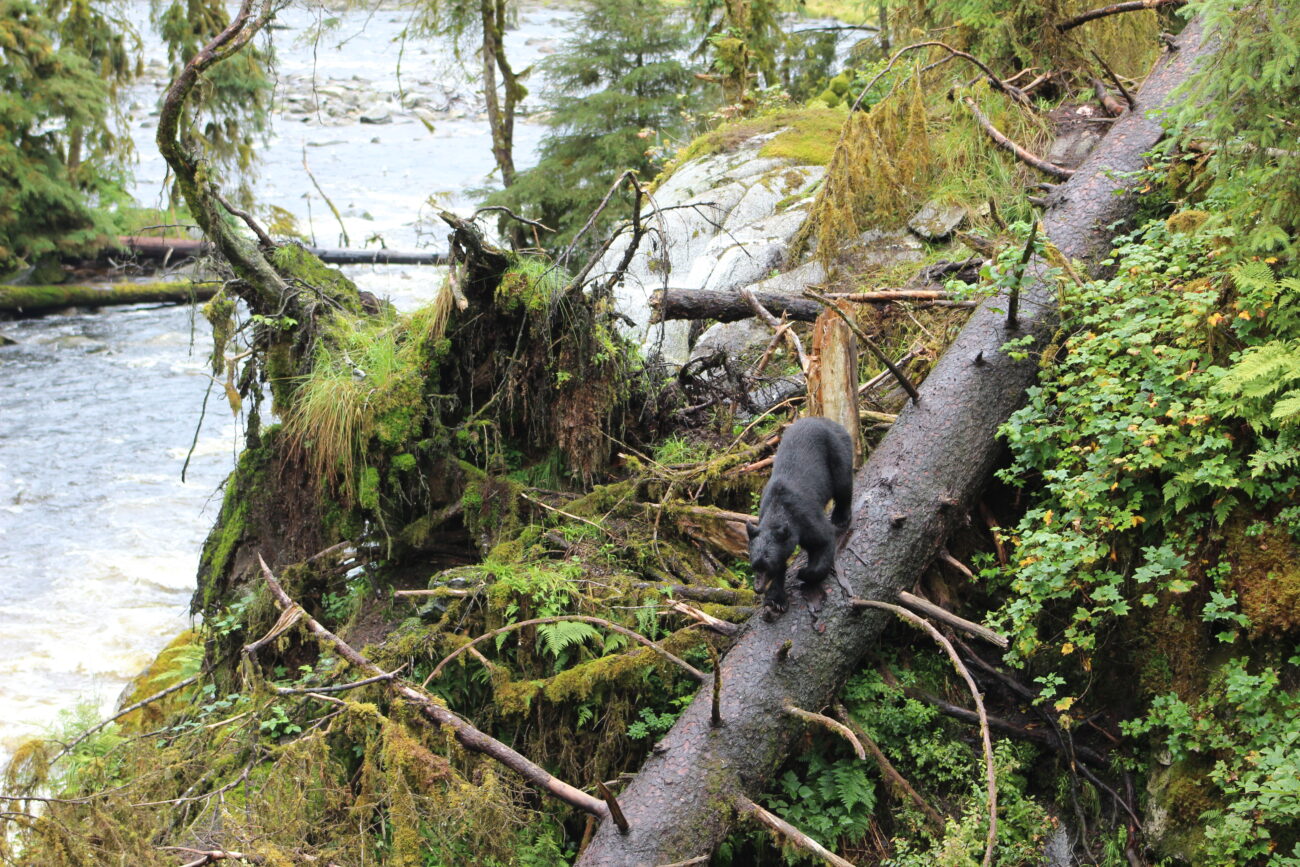 The largest national forest in the United States is once again protected from development under the Roadless Rule. The United States Department of Agriculture announced Wednesday it had restored roadless protections to 9.37 million acres of the Tongass National Forest, which spans most of Southeast Alaska. 
In a press release, Agriculture Secretary Tom Vilsack said the Tongass is key to conserving biodiversity and addressing the climate crisis, adding: "Restoring roadless protections listens to the voices of Tribal Nations and the people of Southeast Alaskawhilerecognizing the importance of fishing and tourism to the region's economy."
The agency said in a press release it received around 112,000 public comments in the 2-month period after it began the process to get the Roadless Rule back in place – the majority were in favor. 
The Roadless Rule was put in place at the end of the Clinton administration in 2001, and prevented road construction, reconstruction and timber harvest in most areas of the Tongass and many other national forests.
But under the Trump administration, more than half of the national forest had been removed from Roadless Rule protection. Tribes and environmental groups in Southeast Alaska quickly sued, saying the decision disregarded overwhelming opposition.
Throughout the last two decades, multiple Alaska governors and members of the state's congressional delegation have pushed back against the rule, saying it hampers resource development and economic growth in the state.
Get in touch with KSTK at news@kstk.org or (907) 874-2345.