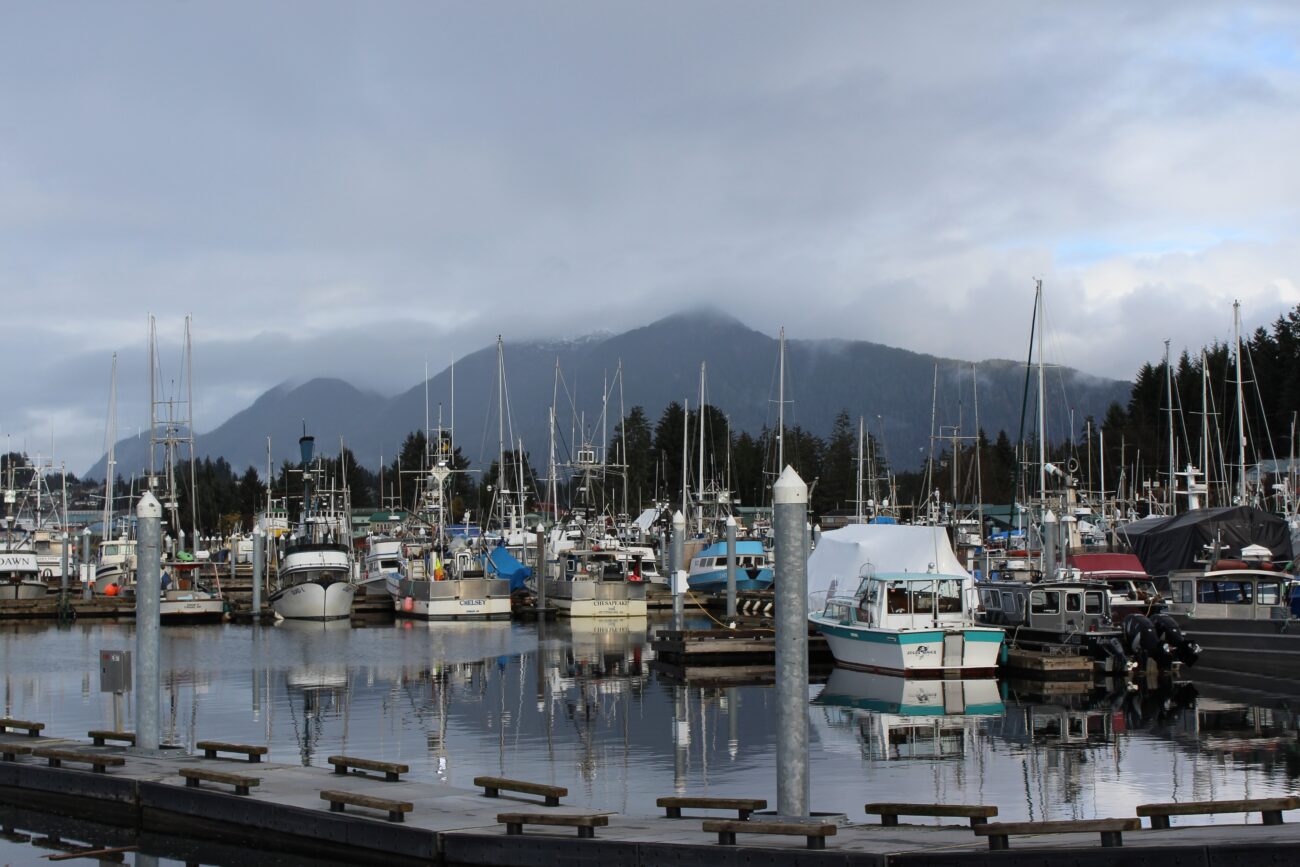 Wrangell's borough assembly is set to discuss whether it wants to officially condemn a lawsuit against the Southeast king salmon troll fishery. The suit – filed by environmental group The Wildfish Conservancy – argues that Southeast trollers are cutting into an important food source for an endangered group of orcas. It threatens to shut down the regional fishery.
Many other Southeast communities, including Sitka, Petersburg and Ketchikan have spoken out against the suit. So has Gov. Mike Dunleavy. Sitka's government is considering a $25,000 contribution this week to help fishing organization the Alaska Trollers Association fight the suit in court.
At its Tuesday meeting (February 14), Wrangell's assembly is set to discuss whether to pursue a formal statement on the lawsuit. The Alaska Trollers Association has also requested a $7,500 contribution from Wrangell's Assembly to help fight the suit in court.
It's not the only controversial, animal population-based agenda item. Wrangell's Assembly will consider signing on to a petition that opposes placing the wolf population of Prince of Wales Island on the federal endangered species list. The head of Wrangell's Fish & Game Advisory Committee has already signed on to the petition.
Closer to home, the assembly will hold a public hearing on a proposed increase to the spending cap for the borough manager. Right now, the manager must bring any purchases above $25,000 to the assembly for approval. The proposal would increase his spending authorization to $50,000. It would also double the bid amount for small projects that could be authorized without assembly approval from $10,000 to $20,000.
For the past year, the borough has been working to remove rates and fees from the local code, and move them into an annually-approved comprehensive fee and rate schedule. At the Tuesday meeting, the assembly will look at taking fees and rates for building and construction permits out of the codebook. If approved, they'll hold a public hearing on the change at their next meeting.
Other agenda items include approval to move a small art gallery currently located downtown to a room at the Nolan Center, and a couple of proposals relating to updating local tidelands leases.
View the full agenda packet for the meeting here, or by visiting wrangell.com and clicking on the green "Agendas & Minutes" button. 
KSTK will air the meeting beginning at 6 p.m. Tuesday (February 14) on 101.7 FM and online at KSTK.org.
Anyone wishing to speak at the meeting can sign up on the "Persons to be Heard" sheet located at City Hall.
Get in touch with KSTK at news@kstk.org or (907) 874-2345.