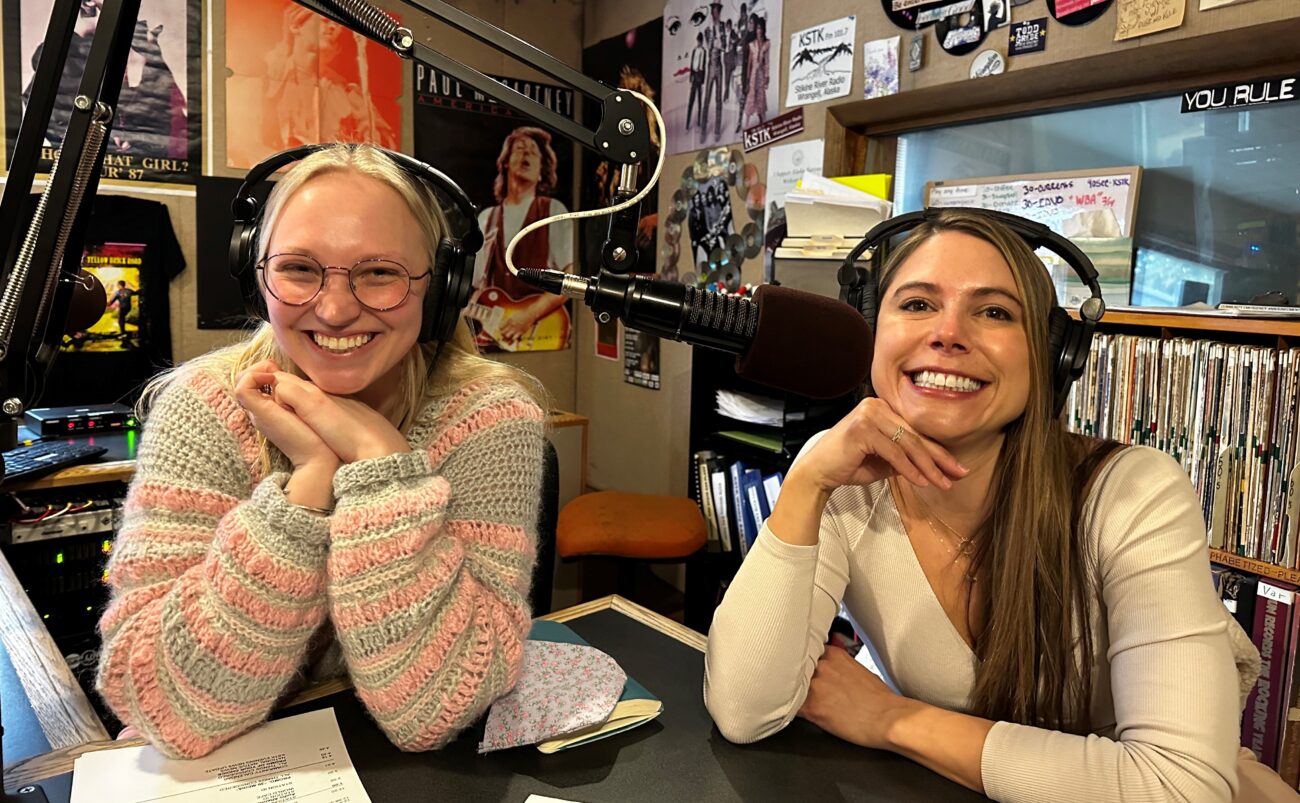 The Wrangell Cooperative Association is bringing professional athletes and actors to Wrangell for a superhero-themed, interactive sports presentation on February 21. They'll play Wrangell athletes in 3-on-3 basketball, talk about anti-bullying, self-esteem, substance abuse, reaching personal goals, and much more.
KSTK's Sage Smiley sat down with WCA Tribal Administrator Esther Reese, joined by "Team Hollywood" founder Pete Adams and basketball player Showcase to make some prank calls, talk about Kansas City's Superbowl win, and dig into what inspires the Team Hollywood show and the members who make up the team.
Listen to the radio interview, aired February 14, below:
Team Hollywood Celebrity Streetball will be in Wrangell on February 21.
They'll hold a show at the Wrangell High School gym for elementary students from 9 a.m. to 11 a.m., one for middle and high schoolers from 1 p.m. to 3 p.m., and a show for the whole community from 6 p.m. to 8 p.m.
Team Hollywood encourages attendees to dress up in costumes and get ready to participate!
Get in touch with KSTK at news@kstk.org or (907) 874-2345.