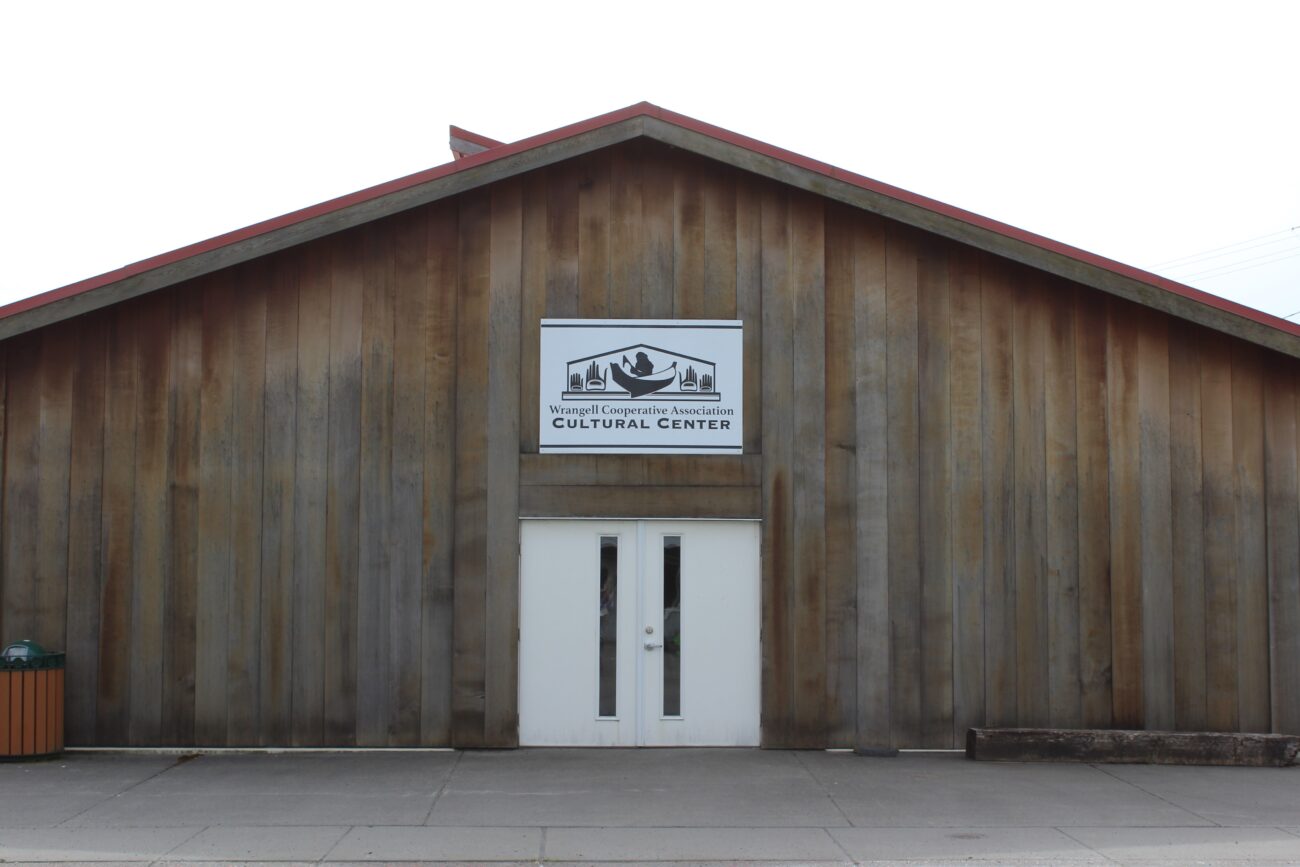 Elections for Wrangell's tribal government are scheduled to take place Tuesday. The election is limited to enrolled tribal members of the Wrangell Cooperative Association who are 18 or older. 
WCA's eight-member Tribal Council sets policies and procedures and directs priorities for the nearly 900-member federally recognized tribe.
Tribal Council members sit for two-year terms, and half of the council is up for election each year. This year, there are seven nominees for the four available seats.
Two current council members have been nominated for re-election: Jason Clark and Luella Knapp.
Five challengers are also nominated: Robyn Byrd, Samuel Campus, Sandy Churchill, Timothy Gillen and Amber Wade.
Eligible voters can cast their ballots between 10 a.m. and 7 p.m. Tuesday (February 28) at the cultural center on Front Street, also known as the Carving Shed. Absentee ballots must be turned in before the election on February 28.
Anyone with questions can call the tribal office at 907-874-4304 or email wcatribe@gmail.com. 
Wrangell tribal administrator Esther Reese says results could be posted on community boards, the tribe's website and social media as soon as Tuesday evening (February 28).
Get in touch with KSTK at news@kstk.org or (907) 874-2345.