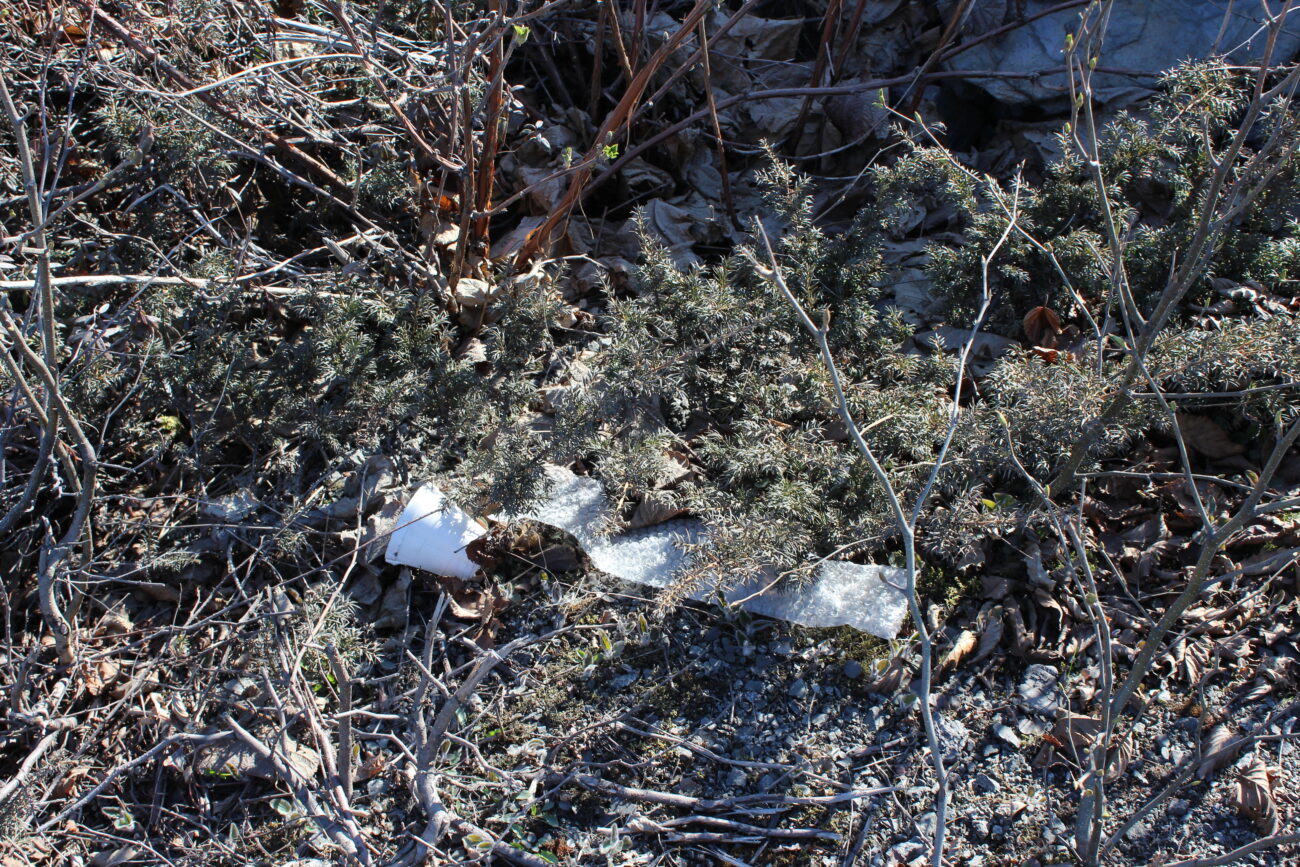 Wrangellites picked up over 100 bags of trash and litter around town at the annual community cleanup event last Saturday (April 29).
The yearly cleanup is organized by the Wrangell Cooperative Association's environmental office (IGAP) and Paula Rak, who has been involved with organizing Wrangell's community cleanup for more than three decades.
Volunteers collected 133 bags of trash, the equivalent of six full dumpsters, according to IGAP technician Kim Wickman. They also gathered up two truckloads-worth of trash too big to bag from local streams, parks and along Wrangell's roads.
Around 70 people showed up to pick up bright yellow bags and protective gloves for trash collecting around town during the 4.5-hour event. That's a similar turnout to last year's community cleanup.
After the cleanup, many participants left with sack lunches and a share of $300 in donated cash raffle prizes.
There's another community cleanup event scheduled for May 12. That event will focus on sprucing up the public spaces and garden beds in the downtown corridor ahead of the start of the visitor season. Wrangell's first cruise call – the 200-passenger Ocean Victory – is scheduled for the day before that event (May 11).
Get in touch with KSTK at news@kstk.org or (907) 874-2345.