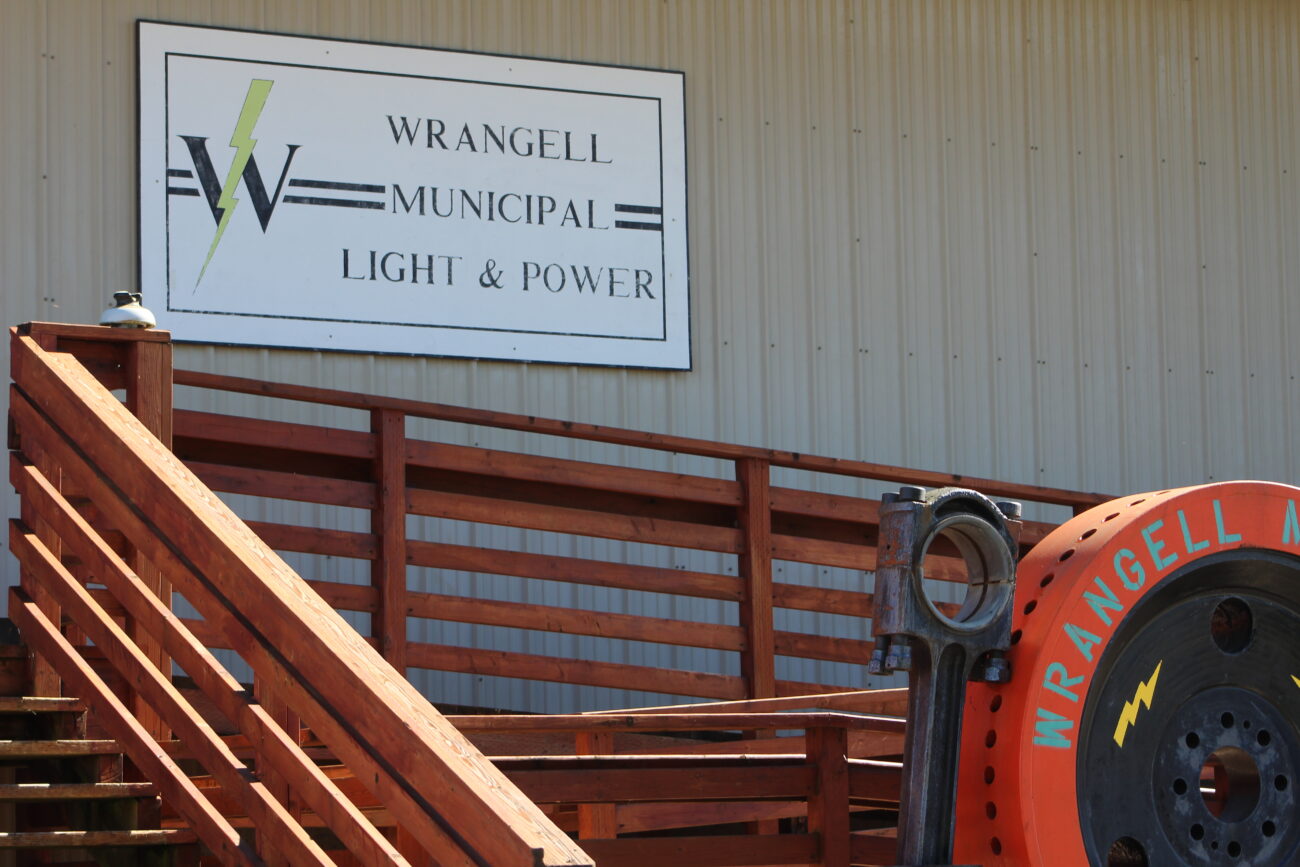 Wrangell, Petersburg and some areas of Ketchikan are running on generator power for the next week, while the regional hydroelectricity provider does annual maintenance. The Southeast Alaska Power Agency, or SEAPA, is expected to resume providing power the morning of June 9.
During this year's diesel generator run, Wrangell will be charging customers more than in years past – with a 3.4 cent per kilowatt hour surcharge. That's because borough officials say the electrical utility wasn't charging enough to cover fuel costs and was losing tens of thousands of dollars during SEAPA maintenance each year.
At a late May assembly meeting (May 23), Mayor Patty Gilbert encouraged residents to conserve electricity over the next couple of months to avoid higher electric bills.
"For community wishing to lower that fuel surcharge, they should try to conserve energy, probably starting now depending on when their bill cycle runs. And we'll be charging that 3.4 cents for the entire bill in [June]," Gilbert said. The charge will then show up with the July electric bill. "And obviously the surcharge varies according to the price of fuel and lubricant and things of that manner. So we'll get a good grip on this – the cost, the true cost."
Wrangell's assembly approved an additional $40,000 for fuel costs during the time the town is on generators. Wrangell Municipal Light & Power is anticipating spending around $214,000 on fuel.
While the transition to generators went smoothly in Wrangell and Ketchikan, there were some issues in Petersburg. KFSK reported that Petersburg Municipal Power & Light transitioned to diesel power Wednesday morning and experienced an issue with the system that cools the borough's generator, plunging the vast majority of Petersburg into a blackout, then into rolling blackouts Wednesday morning (May 31). 
5/31: This story has updated information from PMP&L about the cause of the blackout in Petersburg.
Get in touch with KSTK at news@kstk.org or (907) 874-2345.