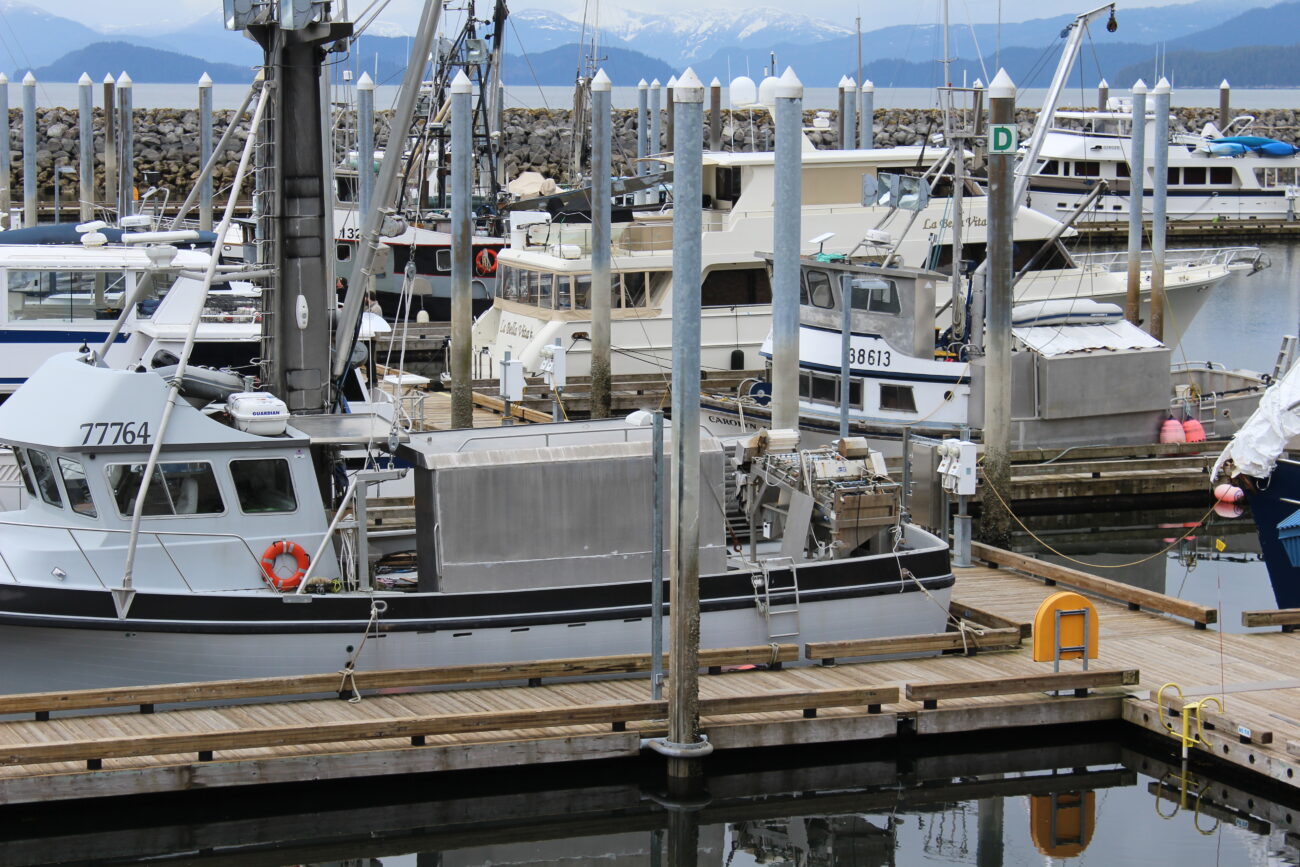 A 30-pound king leads the ladder after the first weekend of fishing in Wrangell's 2023 King Salmon Derby. The fish, which weighed in at exactly 30 pounds, was caught by Mark Soeteber near Berg Bay on Saturday (June 17).
A 25.5-pound fish is currently sitting in the second-place spot. Doug Schwartz caught it near Found Bay on Sunday (June 18).
The other fish in the Top 5 didn't crack 20 pounds. In third, Matt Ofsthus caught a 19.33-pound king near Anan. In fourth, Matt Nore caught a 17.92-pound king near Nemo, and the 5th place fish so far was also caught near Nemo: a 13.85-pound king reeled in by Jenny Mork.
The only entry on the kid's ladder – anglers under 12 years old – is Mariah Mork with a 15.8-pound king caught near Nemo.
So far this year's derby fish aren't tipping the scales like last year. This year's leader wouldn't place in the top 10 of the 2022 derby, which was won by Eric Halstead with a 43.4-pound king.
There's one weekend of fishing left in Wrangell's 2023 King Salmon Derby – Friday through Sunday (June 23 – 25).
Tickets are $25 and can be purchased at local stores – Sentry, Alaska Waters, Ace Hardware, and Angerman's – as well as the Chamber of Commerce office located inside the Stikine Inn. Find more information at wrangellfishderby.com.
Get in touch with KSTK at news@kstk.org or (907) 874-2345.