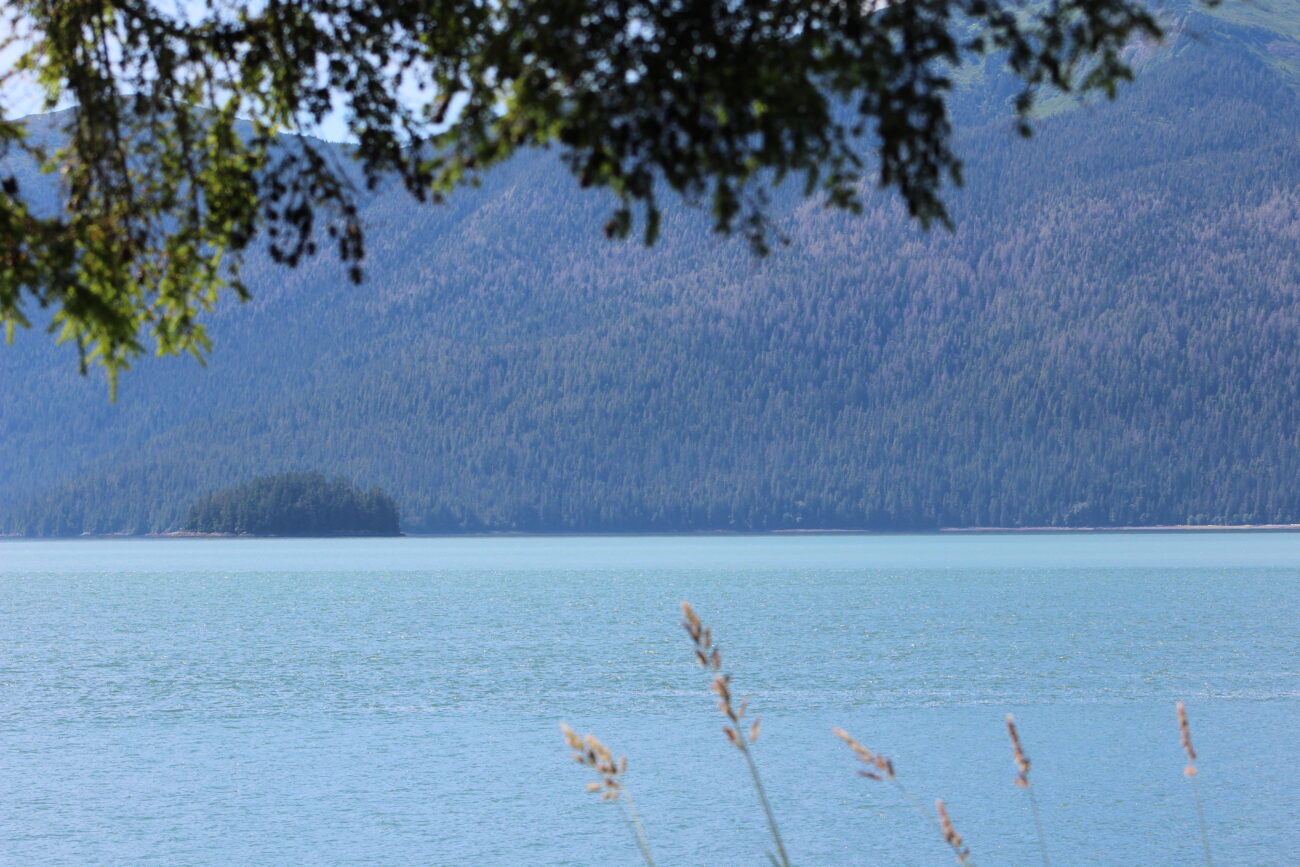 Wrangell's Search and Rescue helped recover six people from a grounded boat Tuesday (July 11). The boat, which was about six miles south of Wrangell, was left aground by a rapidly dropping tide.
Fire Chief Tim Buness says Wrangell's Search and Rescue got a call for help at 10:12 a.m.
"We got a call from the Wrangell Harbormaster that there was a boat in Circle Bay that was possibly going to capsize with six people on board," Buness says. "We dispatched an airplane and one of the charter boats, which is one of our members, responded. We took some pumps and some medical equipment just in case."
But Search and Rescue weren't the only responders, he says: "There were a couple of crab boats that were in the area that were able to go over and offer some assistance and get the people off the boat."
All in all, Buness says the situation was a somewhat lucky one.
"The boat actually sat down fairly flat," he says, "So it was kind of a good one where nobody got wet, nobody got hurt."
Buness says he believes the boat went aground while the occupants were sightseeing.
"My understanding is that they were watching seals on a rock and they just kind of floated over onto a rock," Buness says, "And the tide was a fairly good-sized tide so the water left him fairly rapidly."
Buness says that Wrangell Search and Rescue was able to mobilize quickly. They had an airplane in the air within six minutes of receiving the call from the harbormaster, and a boat on the way with supplies shortly afterward.
"We had a boat loading up," Buness says. "They were on their boat so they came over to the airplane float and picked up some medical equipment and some pumps just in case they had to do some pumping."
He says it's lucky that the grounded boat was up on the rocks fairly flat, and that it was so close to town that volunteers were able to get to the site very quickly.
Buness says that people sightseeing and fishing around Wrangell should be mindful of the area's large tidal swings, and rocks that can lie just below the surface.
"Just be aware of your surroundings," Buness says, "And know that the water can leave fairly rapidly out from underneath you."
In total, Buness says about 10 Wrangell Search and Rescue volunteers responded: two on the boat, one in the airplane, and the rest in town helping to organize supplies for the boat to take out to the grounded vessel.
After the six boaters were safely brought back to shore, Buness says the boat was also recovered, and he saw it up on a trailer at Shoemaker Harbor on Wednesday (July 12).
Get in touch with KSTK at news@kstk.org or (907) 874-2345.