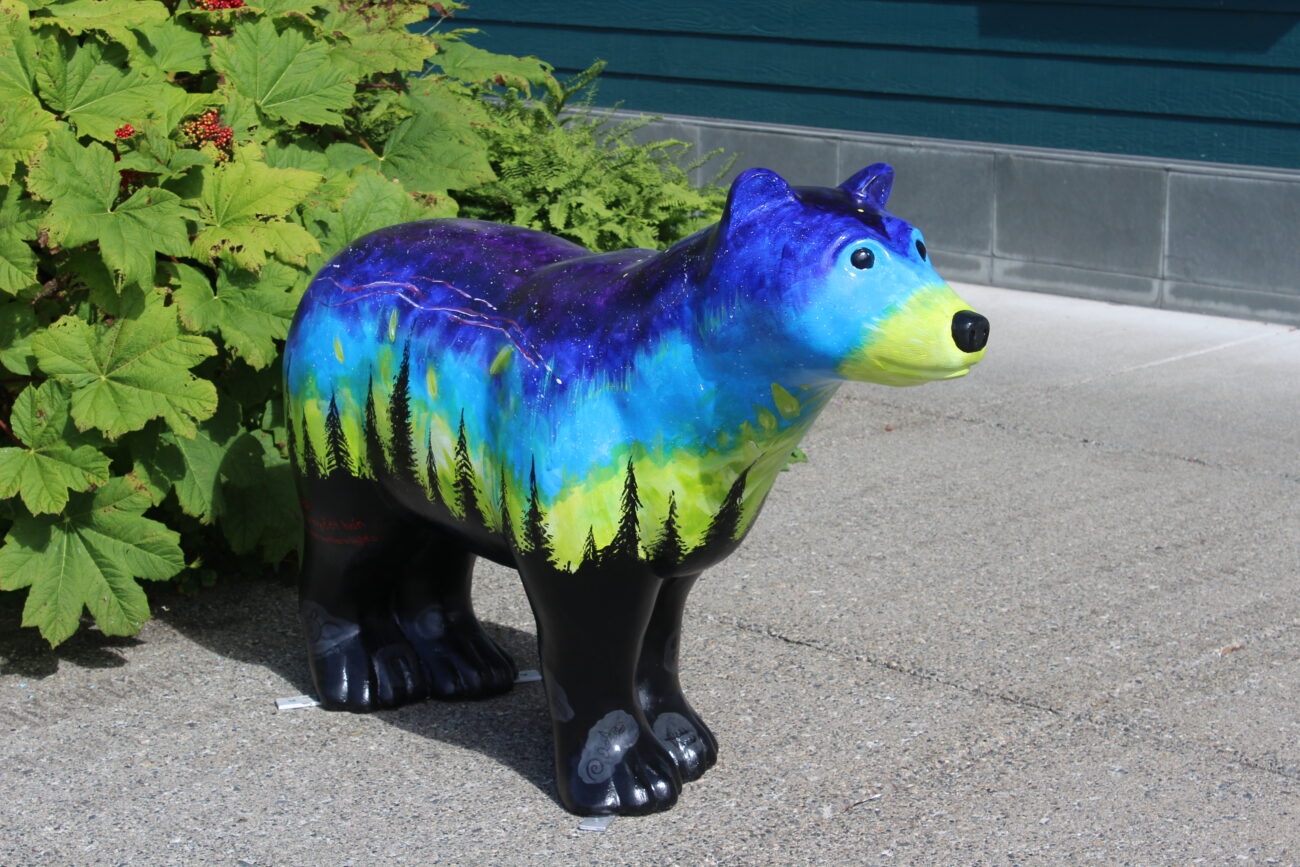 Wrangell's late-summer festival celebrating the height of bear season comes out of hibernation this week.
Bearfest kicks off Wednesday (July 26) with workshops on bear safety and art. The festival runs through July 30, concluding with the end of the marathon.
Festival highlights are set to include three evenings of presentations on bear-related research (Thursday through Saturday), local berry pie and smoked salmon contests, the annual Bearfest dinner and auction at the Stikine Restaurant on Friday (July 28), a beekeeping workshop, a golf tournament, and community market all on Saturday (July 29), and the Bearfest Marathon, half-marathon and 5K races on Sunday (July 30).
This year's featured musical guests are americana artists Matt Eckstine of Savannah, Georgia and Eric Daubert of Beaufort, South Carolina.
Eckstine is a returning musical artist, who's played at Bearfest before. The pair of musicians are set to host a jam session and music workshop at the Nolan Center at 2 p.m. on Saturday (July 29). Later that evening, they'll perform together at an undetermined location.
More information about Bearfest events and the full weekend schedule can be found at alaskabearfest.org or on the Alaska Bearfest Facebook page.
Get in touch with KSTK at news@kstk.org or (907) 874-2345.