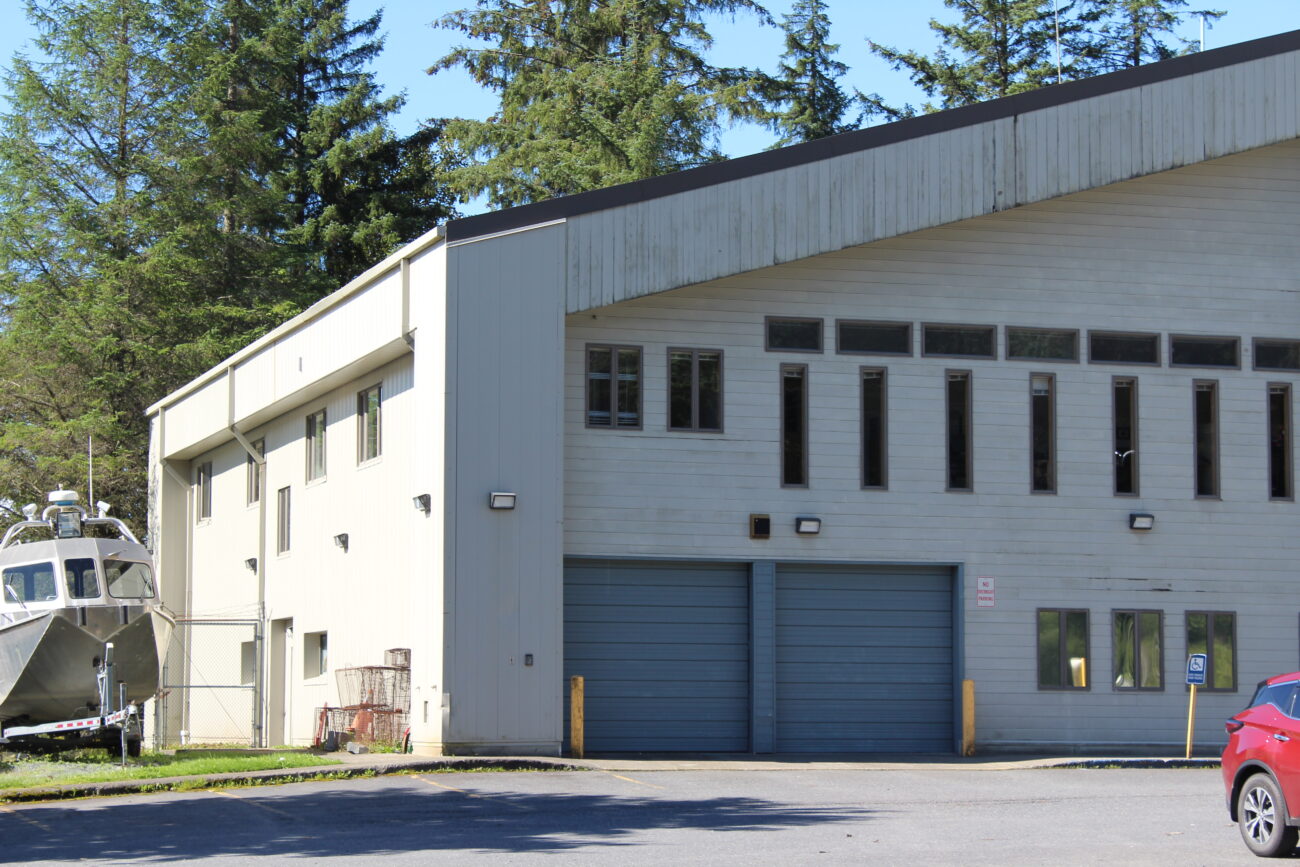 Wrangell will no longer contribute any local funding to a state children's social worker based on the island. The community had been splitting the position's salary with the state for the past year. The worker is meant to help advocate for minors in unsafe or abusive situations. But Wrangell's elected leaders have voted against contributing even partial funding for the position, saying it's not fair for Wrangell to be the only community that's paying for a worker in town. 
Wrangell was the first community in Alaska to make a deal with the state Office of Children's Services to have a children's social worker based locally. Every other OCS position in Alaska is fully funded by the state itself. 
In June, Wrangell's Borough Assembly struck the 50% funding from its annual budget. At the time, some assembly members said they might consider a lower percentage deal where the community would pay a quarter of the salary and benefits – $25,000. 
At a meeting Tuesday (July 25), Borough Manager Jeff Good told Assembly it might be a moot point anyway. He said the current local OCS worker is moving, which puts the whole deal up in the air.
"Doesn't sound like they're really excited about trying to bring somebody back here to fill a position, so it'd really be us trying to," Good said, "And I'm not sure if the $25,000 would still be good if they even bring someone back, based on the workload and the cases that they had here, the first one was gone quite a bit. And this would have covered about a quarter of what their salary is. So I'm not sure what the benefit – what we'd get out of spending this money and then even trying to go after OCS to bring the position back here."
That was the last straw for Assembly Member Dave Powell, who initially proposed cutting the position's funding from Wrangell's budget.
"We already gave them office space," Powell said, "And I mean, no one, no other community is putting into this, so why would we pay for a quarter of it if they [OCS] are being used by a lot of other communities and they're not paying anything?"
Powell continued: "[…] I just feel that the state should actually – this should be something that the state should be funding for our community. We should not be losing something because of what they're doing."
Most of the assembly agreed, voting to cut any local contribution to the position. Assembly member Bob Dalrymple was the only Wrangell elected leader to vote in favor of 25% funding for the position.
Borough manager Good clarified that it won't be the end of a children's social worker ever coming to Wrangell – but they likely wouldn't continue to be based on the island.
"As calls come in, they will still bring somebody here on a case-by-case basis as needed," Good said, "So we'll still get the services. They just won't have someone here locally."
If the state does decide to fully fund a position based in Wrangell, local officials say they are still willing to provide office space in the community's Public Safety Building. 
Get in touch with KSTK at news@kstk.org or (907) 874-2345.