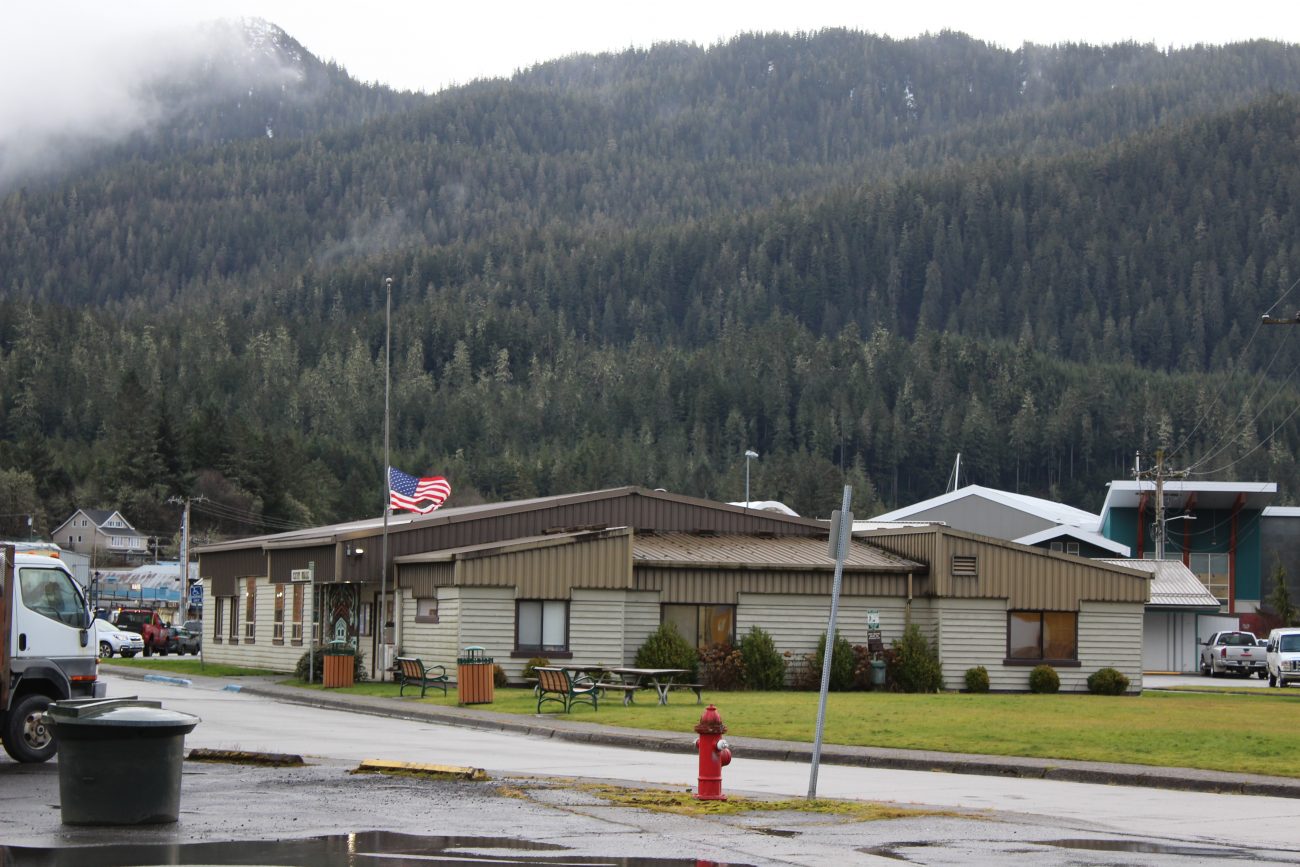 Wrangell's assembly is set to issue its FY22 audit at its regular meeting on Tuesday (August 22). The audit didn't find major financial mismanagement between 2021 and 2022, but it did point out some deficiencies with the borough's internal financial controls and some federal reporting. They're all issues the borough has a plan to resolve or has already resolved.
Also at the meeting, the municipal power provider incorrectly calculated the cost of fuel needed to run the town on generator power during the regional hydroelectric maintenance in June. The error won't result in higher bills for electric customers, though – borough documents show the government plans to absorb the approximately $43,000 shortfall from the calculation error. The borough assembly will correct the fuel surcharge from the annual maintenance period, and backdate the correction.
But Wrangell Municipal Light & Power may make a bit of money at the meeting as well. The assembly is set to consider selling six electrical transformers to Petersburg Municipal Power & Light, which could net Wrangell's provider almost $8,000. The transformers are the wrong voltage for Wrangell but can be used by Petersburg's power provider.
There could also be some staffing changes in the Parks & Rec maintenance department. The assembly will discuss adding a new parks custodian position, which would replace a seasonal maintenance position. It might also re-tool a current position with a new, higher-paying job focusing on facility maintenance. Both are local union positions with the IBEW Local 1547 and have been green-lit by union leadership.
Other agenda items include a potential change to borough code that would streamline its property tax appeals process and Board of Equalization hearings, and reviewing the borough's asset investment allocations for the coming year. The investments total over $10 million.
Before the meeting starts (at 7 p.m.), the assembly will hold two work sessions. The first work session, from 5:30 to 6:15 p.m. will be on the FY22 audit. The second work session from 6:15 to 7 p.m. will be on Wrangell's public investments with the Alaska Permanent Capital Management group.
Find the full agenda for the meeting here.
KSTK will air the regular assembly meeting beginning at 7 p.m. on Tuesday (August 22) on 101.7 FM or streaming online at KSTK.org.
Get in touch with KSTK at news@kstk.org or (907) 874-2345.