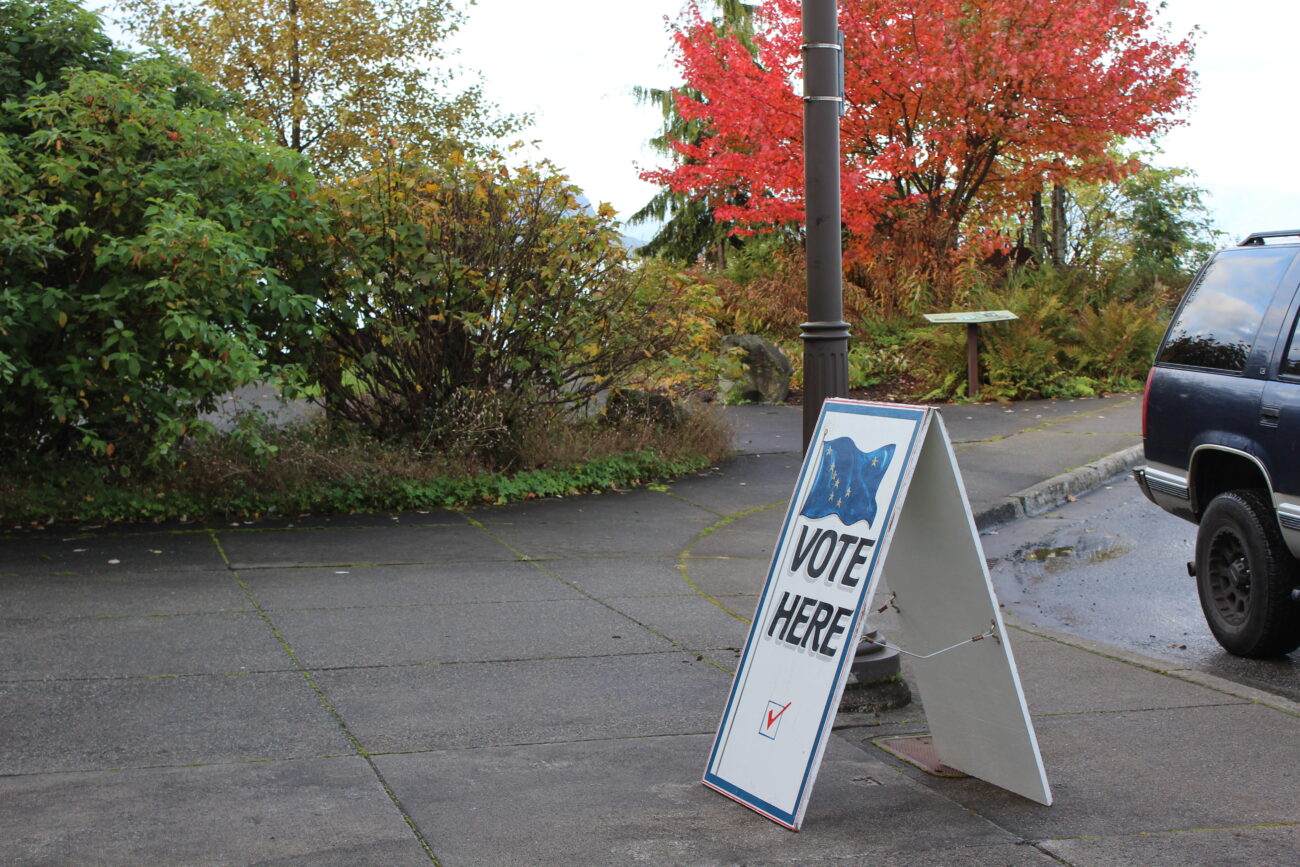 The ballot for Wrangell's municipal election is set, after candidate filings closed at 4 p.m. on August 31. There will be one contested race in the October 3 election.
Incumbent school board member Esther Reese (Aaltséen) has filed for re-election. She'll be challenged for the three-year seat by John DeRuyter.
The rest of the races in the election will be uncontested.
Incumbent assembly member Anne Morrison has filed to run for another three-year term. Michael Ottesen is also running for a seat on the borough assembly. As there are two seats up for election on the assembly, neither of the seats will be contested. Current assembly member Ryan Howe did not file for re-election.
And incumbent Port Commission member Gary Morrison has filed for re-election to a three-year seat and is running unopposed.
In total, four seats on the local assembly, school board and port commission are on the local ballot on October 3.
While the ballot is set, Wrangell voters can still submit their declarations to be a write-in candidate.
Write-in candidates can only be elected to a borough position if they have submitted a letter declaring their write-in candidacy to the borough clerk before 4 p.m. on September 29.
The deadline to register as a voter in Wrangell is Sunday (September 3). People wishing to register or change their voter registration to Wrangell should call borough clerk Kim Lane at 907-617-0415.
Get in touch with KSTK at news@kstk.org or (907) 874-2345.