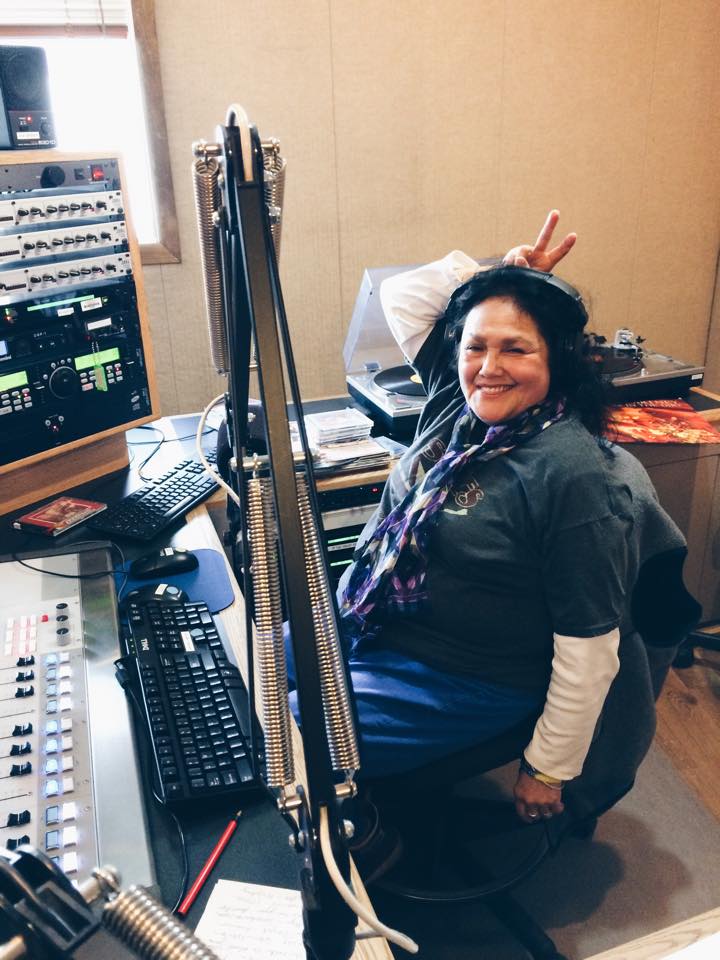 Virginia puts her spin on music every Monday - spinning vinyl, that is! Tune in every Monday for a vinyl rock & roll experience.

Or XPoNential Radio:
XPoNential Radio went online in January 2006, offering live-streaming music over the Internet through affiliate stations 24 hours a day, seven days a week. The hosted stream is produced by WXPN-FM Philadelphia PA, which also built and maintains the web site. The XPoNential Radio playlist is created by the programming staff at WXPN. XPoNential Radio features an array of artists and music with a unique mix of emerging and heritage contemporary musicians.
---
Monday - 1:00 pm