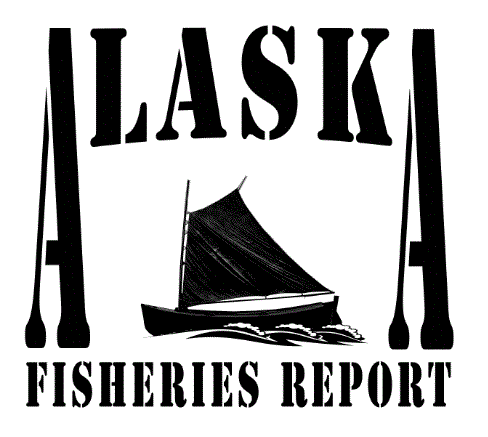 Produced weekly from KMXT in Kodiak. The Fisheries Report highlights commercial fishing news of the week from across the state of Alaska...
followed by Spruce Muse, 5 minutes of poetry brought to you by Dr. Viv featuring Alaskan Poets & Voices
The Traditional Ojibwe Plants, Herbs, and Teas program provides a guide to preparing herbs for use to heal naturally. Shontel Michaud introduces to us a variety of topics including herbal preparations, & gathering native Minnesota plants. This program also offers Non-Native Minnesotans the opportunity to learn and incorporate some aspects of Ojibwe culture into their lives and community life.
---
Friday - 5:30 pm